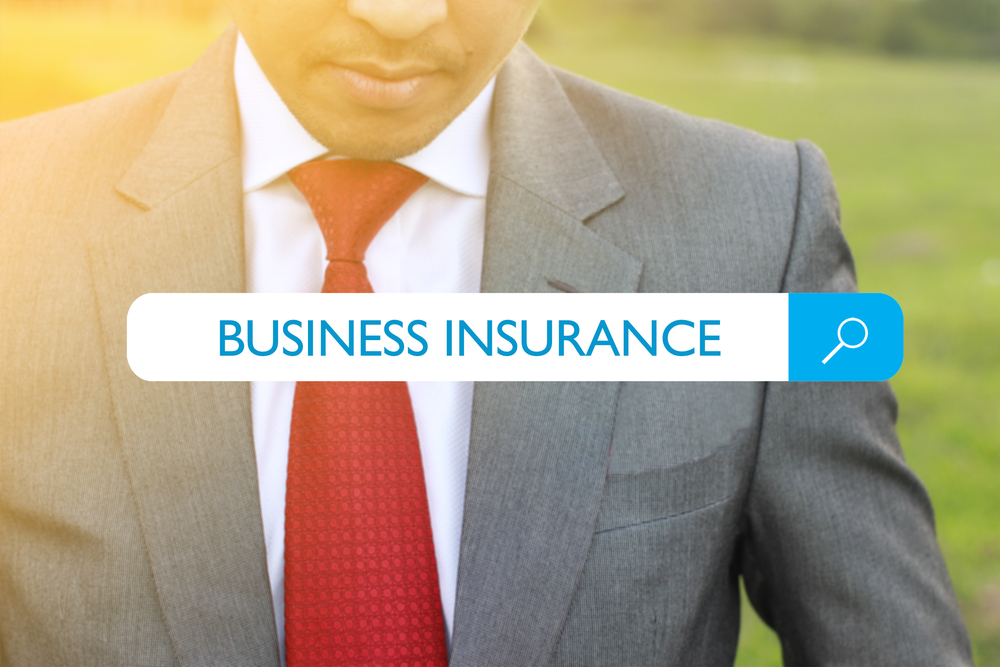 Australia's more than two million small businesses make an enormous contribution to our communities and are the backbone of our economy.
Yet, according to a MetLife study almost half (47 per cent) of small business owners are exposing themselves, their families and employees to the financial impact of illness, injury or even death through lack of insurance cover.
Click here to discover seven key things that every small business owner should consider when thinking about their insurance.
Source: Anthill
Want to talk business insurance? Click here to contact us or phone 1800 993 519.