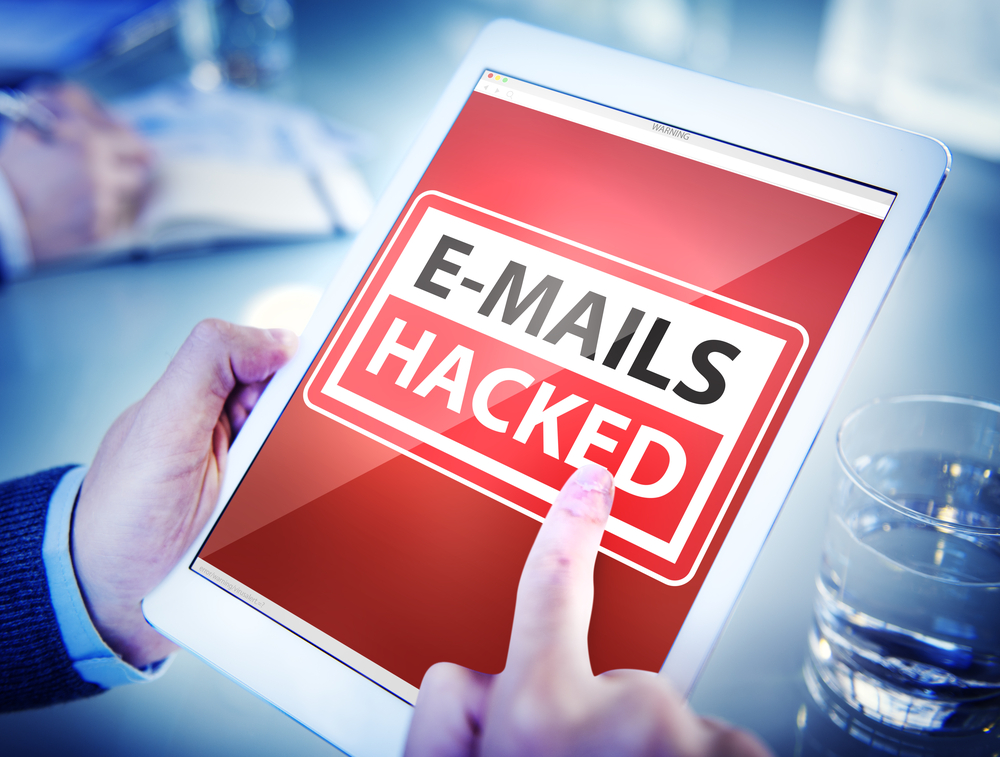 We all use email in business, and in personal life. It's a great way to stay in touch with friends, send and receive documents, register for online services and subscribe to news and other alerts.
Unfortunately, there is a dark side to email that, if you're not careful, could come back to bite.
Observing a few simple practices will help ensure that you can stay safe while getting all of the benefits that email has to offer.