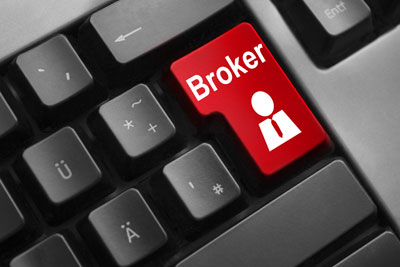 Ever wondered why you would choose to use an insurance broker, as opposed to going straight to an insurance provider or buying online?
Well, there are a number of reasons why using an insurance broker is good for you, including:
• We do the legwork for you. There are so many different insurance providers to choose from. This means a lot of research to really find out the difference between each, and which is right for you. When you use a broker, we've already done that legwork. We understand insurance providers – how they work, what their differences are (weaknesses and strengths). This means we can suggest a provider and a policy that's right for you.
• We have good relationships with insurance providers, so we can help by arranging special deals when suitable.
• When you make a claim we will handle this for you.
Click here to discover more about how an insurance broker works, and how we can help. Source: MoneySmart
Want to talk insurance? Click here to contact us or phone 1800 993 519.