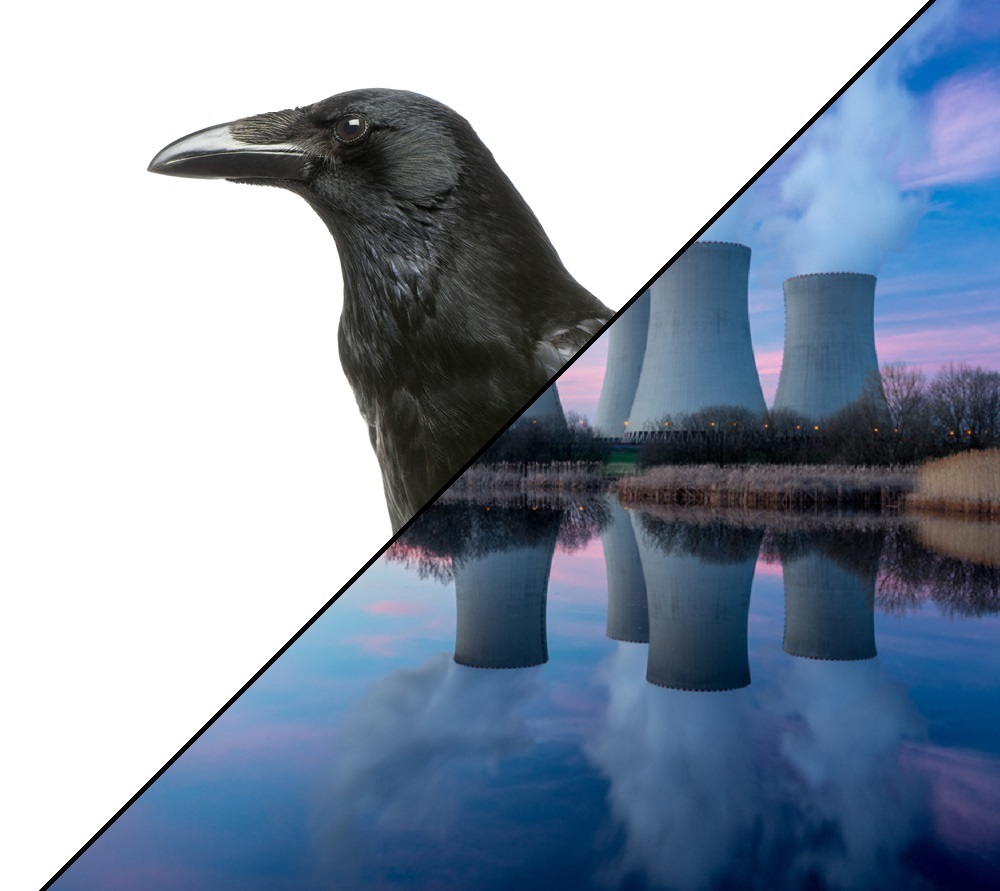 The team at Austbrokers Terrace extend their congratulations, best wishes and support to the Crows tonight and the Power on Sunday, as they begin their finals campaign in the hope of lifting the Premiership Cup aloft in early October.
For any parochial South Australian football follower you would quickly recognise the first paragraph as pure unadulterated rubbish as we have never met a person that wishes the best for both of these teams!
So simply, we wish our readers luck for whichever team they have a soft spot.