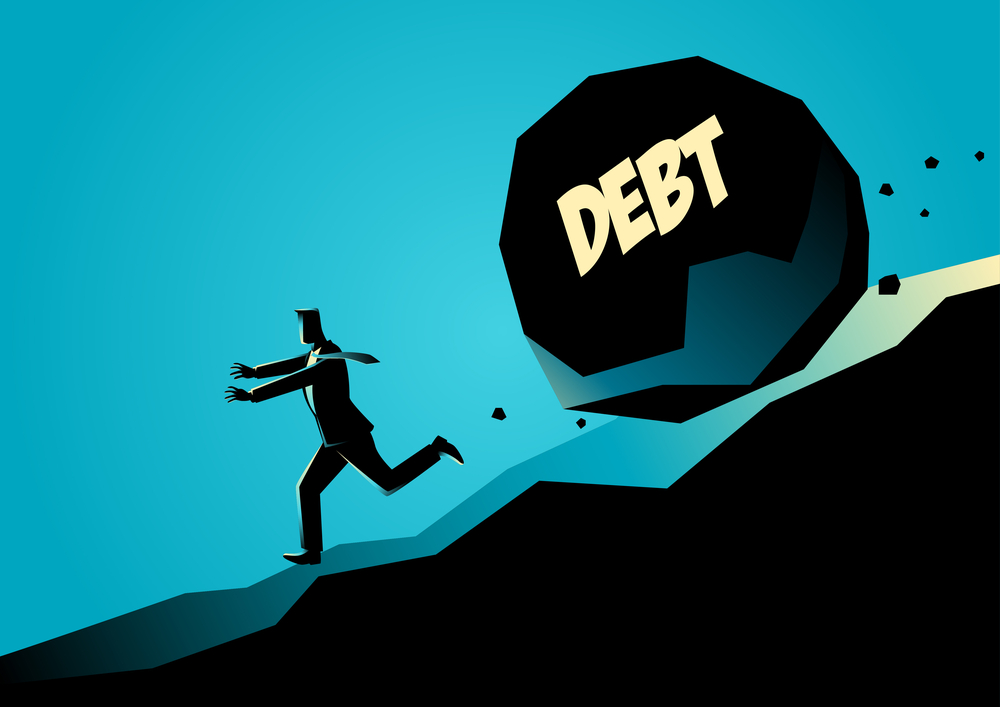 Austbrokers Terrace are proud to offer an extremely competitive Travel Insurance online purchase system. As always, please feel free to contact us if we can be of any assistance.
Travel Insurance is very affordable, but the consequences of being caught without are not!
RANI Vincent was young, fit and looking forward to the snowboarding adventure of a lifetime when her plane touched down in Vancouver in January.
The 30-year-old Sydney woman had flown to Canada ahead of an epic road trip from Vancouver to Alaska, and then a solo snowboarding trip down the famous Rocky Mountains.
But almost as soon as she got off her plane at Vancouver International Airport, the young woman suffered a sudden and major brain haemorrhage.
She was rushed to hospital and put on life support in a critical, life-threatening condition.
She had been in Vancouver for only 40 minutes when it happened.
"I recognised that something was really wrong just as I was about to leave the airport, so I asked for an ambulance to be called and lost consciousness shortly after," Ms Vincent, a disability support worker, told news.com.au.
"I guess you never really expect these things to happen.
"I planned on road tripping … but the only snow I saw was from my intensive care window."
Ms Vincent required major brain surgery and spent 11 days in Vancouver General Hospital. After a successful surgery and rehabilitation, her neurosurgeon eventually gave her the all-clear to fly back home to Australia.
"He was confident that I was fit to fly, even with some 50 staples in my head and one hell of a headache," she said.
Before leaving for Canada Ms Vincent took out travel insurance with Travel Insurance Direct, paying a premium of $312.95.
Without the insurance, she would have had to fork out a whopping $180,000 in medical costs — and find her own way home.
"TID [Travel Insurance Direct] organised an overnight business class flight home [so] that I would be comfortable and able to sleep," she said.
"I would never travel without insurance. You just never know what could happen at any minute. "It is much better to spend the money and have peace of mind, then to end up in what could be a very expensive situation."
Ms Vincent is one of the many travellers who have easily racked costs well over $100,000 due to emergencies on holiday.
Of the claims paid by Travel Insurance Direct in the past year, four were six-digit figures, including a claim of a massive $688,157.
In that case, a 32-year old Sydney man holidaying in Peru developed acute pancreatitis and required emergency blood transfusions. Due to a blood shortage at the hospital, at one point the man faced a five per cent chance of surviving, but able to be repatriated to Australia.
And it's not just medical emergencies. The third-highest claim received by Travel Insurance Direct in the past year, of $105,443, was from a 26-year-old New Zealand man who had been held responsible for a fire that destroyed the unit he was staying in — as well as his personal belongings — while in Canada.
'YOU'VE GOT TO FIND THE MONEY FROM SOMEWHERE'
Travel Insurance Direct's travel expert Phil Sylvester told news.com.au it was little wonder so many uninsured travellers resorted to setting up crowd-funding campaigns to cover their extraordinarily high overseas medical costs.
"North America is where the most expensive medical bills come from, but it happens in Thailand as well," he said.
"You'll be in the emergency department and they'll stem the bleeding so you don't die, but then the next person you see will come in with a clipboard asking how you're doing to pay the bill before they do more treatment. And that's quite distressing.
"And especially in North America, if you wind up with a massive bill, they have debt collection agencies over there who will start chasing you. They may negotiate down how much you owe, but you're still going to owe hundreds of thousands of dollars in some cases and you've got to find the money from somewhere."
Mr Sylvester said in some cases, travellers would be unable to leave a country until they've paid off their hospital bill.
"It does depend where you are," he said. "It's not a criminal offence to leave the United States while owing money to people — it can be a bit hairy trying to get out of the country, but it's not actually illegal — but it is in the United Arab Emirates, and you won't get out of there if you owe money.
"But they can try and chase you down in Australia and it will affect your global credit rating."
Mr Sylvester said the costly process of bringing a sick or injured person home on a commercial flight was sometimes why overall costs were so high.
"If it's a medical escort we'd need up to eight business class seats," he said.
"Sometimes they [the patient] can't lie flat on a business class bed, and they need a hospital bed on the aircraft. And that means we need engineers involved because [the bed] needs to be bolted down to the frame of the aircraft so it stays safe. That means the plane we use needs to have enough time on the ground for the engineers to do that work, and then enough time on the ground on the other end for the engineers put the seats back. It's really expensive and difficult.
"And then, as well as the person claiming insurance, there is a doctor on board along with nurses, because on a long-haul flight they need to work on a rotation.
"That really starts adding up."
Ms Vincent, who is now back home in Sydney, says she's doing "remarkably well" after her ordeal.
"Recovery from major brain injury is no small feat, so there are many things that are difficult," she said.
"It takes a lot of time, patience and listening to your body, so I am doing the best I can with what I've got."
Source: News.com.au