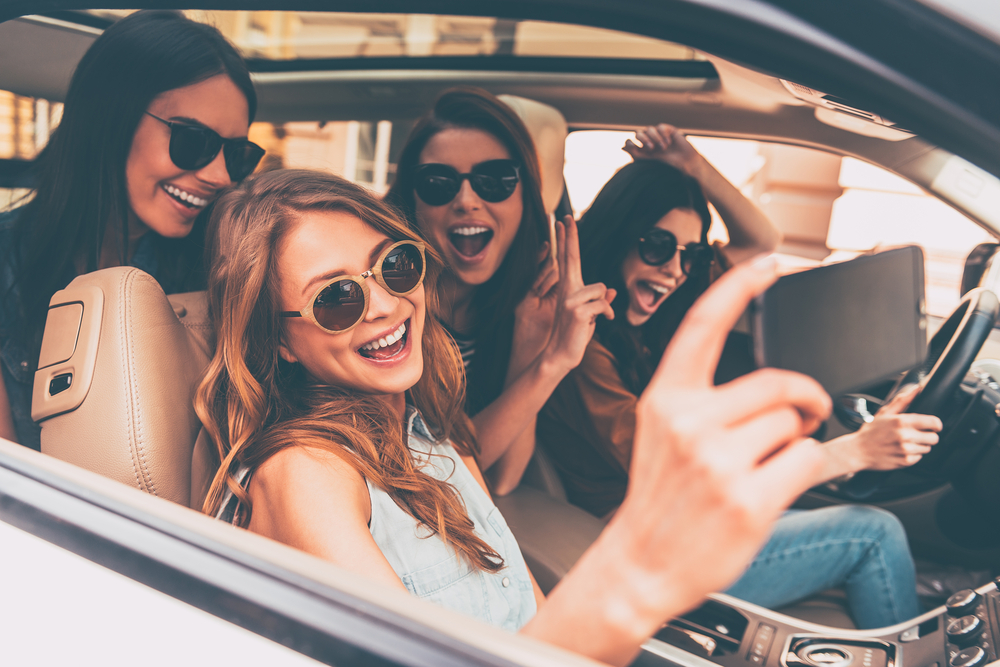 We all know how much those Gen-Y'ers love to strike a pose for their latest selfie shot.
Well now they can even satisfy that need while driving the car – Citroen's new C3 hatchback to be precise.
The 'funky and feisty' five-door, five-seater vehicle is expected to especially resonate with the selfie crowd because of its in-built camera system.
Read more here. Source: Insurance Business Online