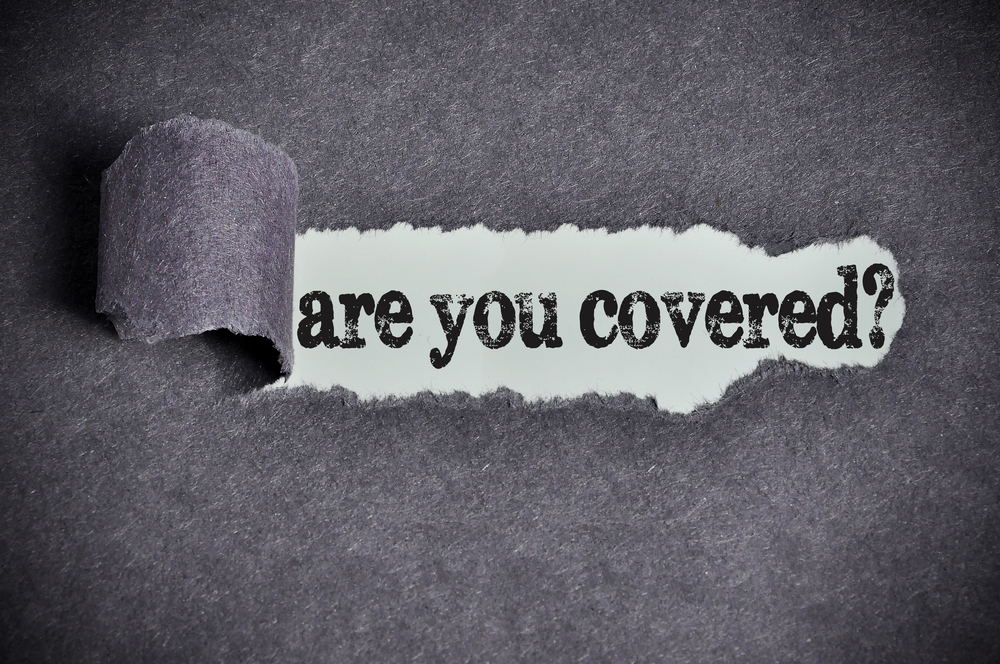 Underinsurance is when you don't have enough insurance to cover all the costs of rebuilding your home. You are considered to be underinsured if your insurance covers less than 90% of the rebuilding costs.
Increasing your insurance cover may not cost very much, and you may even be able to get more cover for the same or a lower price.
You can also be underinsured for your home contents if you don't have enough home contents insurance to replace your things, especially your jewellery and collections.
Click here to read more. Source: Money Smart
Click here to contact us to discuss your insurance policy and check that you are not at risk of being underinsured.