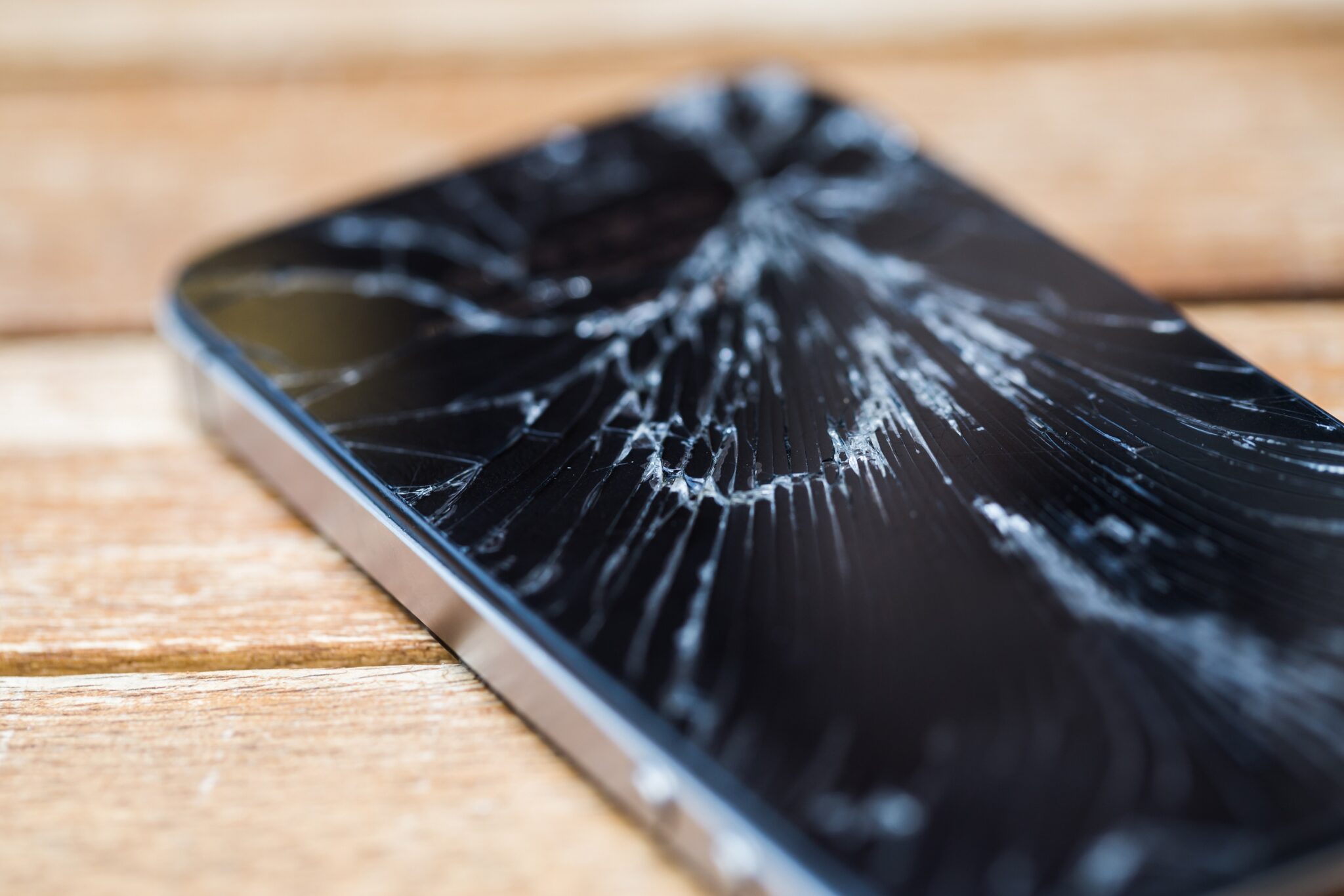 Portable electronic devices are highly valuable but also easy to damage, misplace or steal. Insurance can be a good way to offset the cost of repair or replacement.
Before you take out insurance read the fine print, as some providers do not cover accidental loss or mechanical damage.
It pays to shop around as insurance on electronic devices can vary greatly in price and cover. 
Because electronic goods lose value quickly, insurance is of most use to you when the product is new.
Click here to continue reading. Source: Money Smart
Click here to contact us about insurance for your devices.