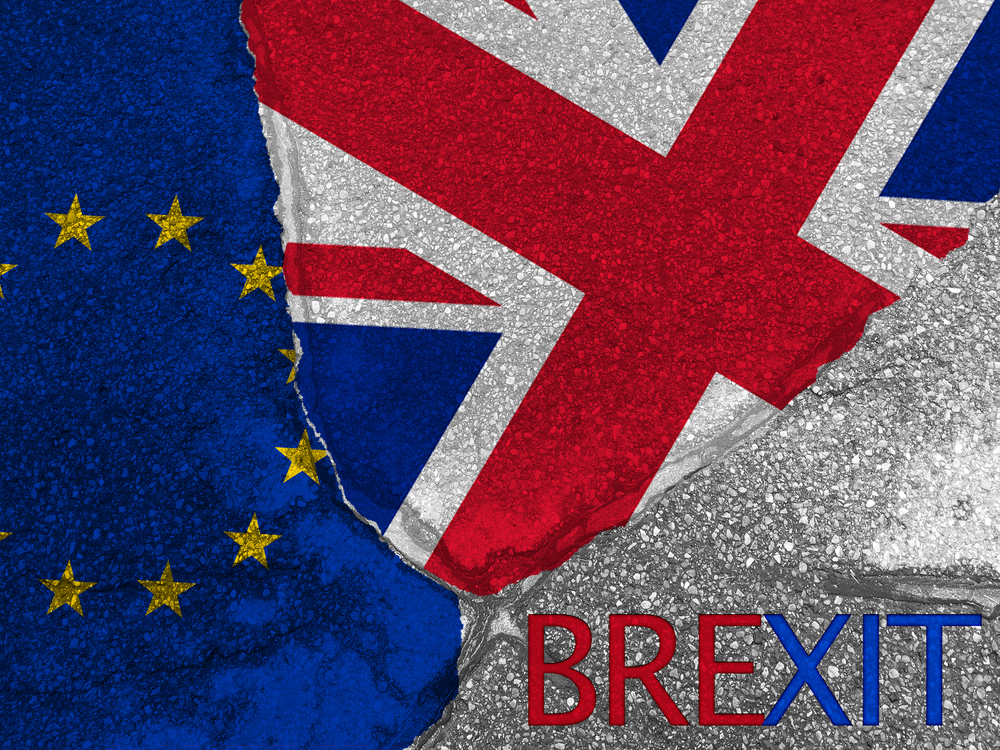 American International Group is coming out with new Brexit coverage in the UK for anxious executives, barely weeks after the fateful British vote to pull out of the European Union.
AIG division AIG UK will handle the product launch, which amounts to an addition to its existing directors & officers policies. It is with no additional cost and also no deductible.
AIG's Brexit cover amounts to planning for worst-case scenarios, even though Great Britain hasn't yet officially begun the Brexit withdrawal process.
Click here to read full article. Source: www.insurancejournal.com