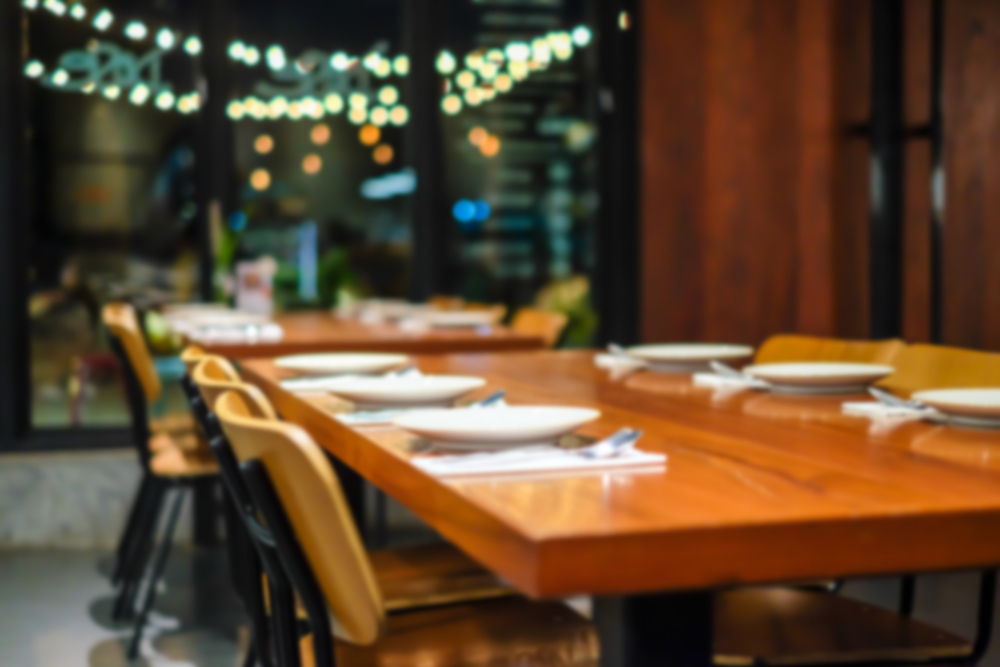 We are specialists in food industry insurances. We appreciate the unique circumstances of your business and will find you the best value outcome.
Whether you're a restaurant owner, a cook, a chef or anything in between, we understand the food and hospitality game.
Click here to contact us fo find out more.