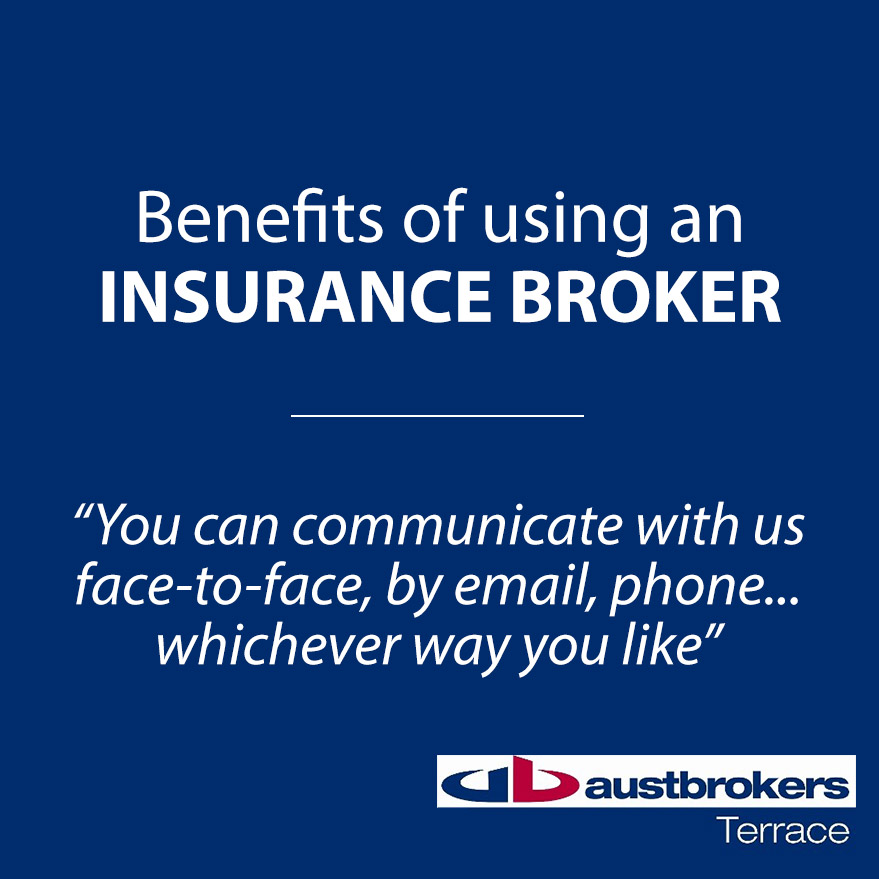 We don't mind which way you get in contact with us! Whatever works for you, works for us! 
There are many benefits of an insurance broker. Among them, you get the added value of extra care and service when you use our services, and this doesn't cost you any extra!
If this sounds like a benefit for you, please contact us.