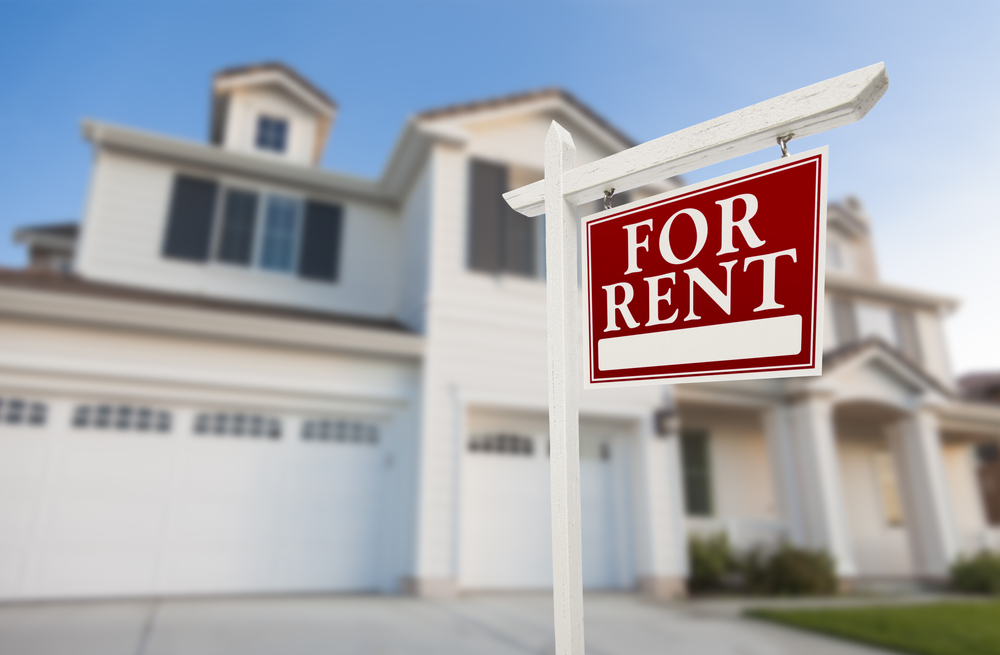 Do you rent your house, or a room, out on Airbnb? Are you considering doing so? You might want to consider some of the following points from Murfett Legal:
1. Get permission: From your landlord if you're renting. Maybe from council if you're an owner.
2. Get proper insurance, security deposits and lock up your valuables.
3. Consider tax implications and keep records of expenses
Airbnb can be a great way to earn some extra income from very little output. If you do decide to do it though, make sure you're doing it legally, and that you and your home/property are protected.
Read full article here. Source: Murfett Legal
Need to find out if you have adequate insurance to cover your Aibnb enterprise? Contact us today and we can provide advice. Phone 1800 993 519 or click here.