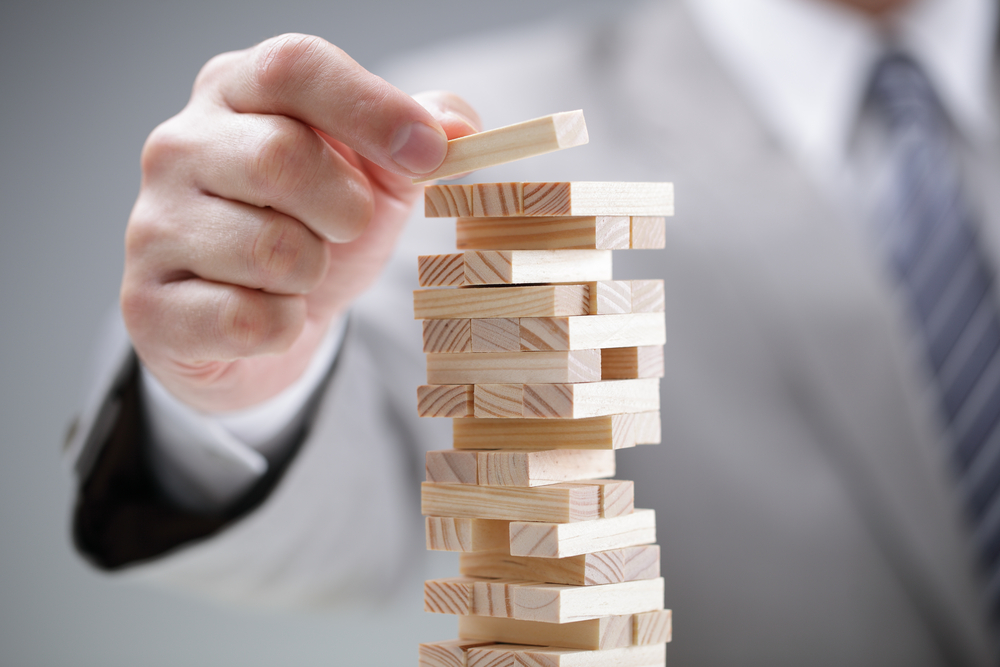 Business growth requires a solid foundation and a solid foundation is built on powerful risk-management. The message is simple. As a rule of thumb, when you cut your risk, you cut your losses and maximise profits.
Failing to minimise risk, or failure to establish a risk management plan, is like 'setting out to sea in an unseaworthy vessel'.
There are many risks for a business these days. These include regulatory risk, market risk, credit risk, and environmental risk.
Do you understand what risks you are exposed to in your business? If you're not, you better change that quick-smart.
Contact us today to discuss your business, and what we can do to help you minimise your risk.