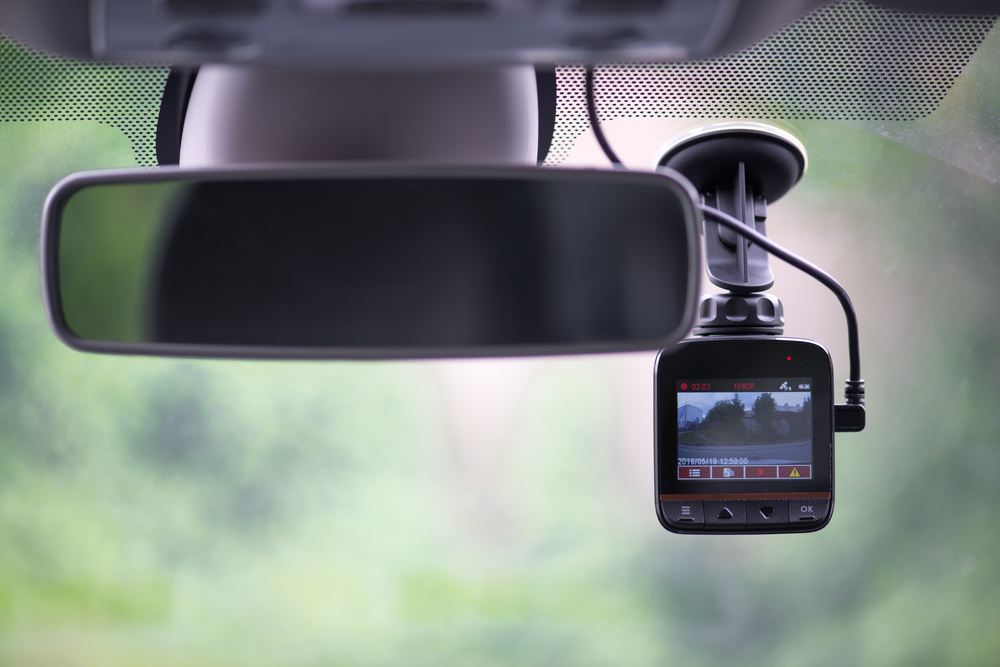 A man has been caught in the midst of what appears to be an attempted insurance scam after one woman's dash-cam recorded his bizarre behaviour.
The footage, filmed in the UK, shows a man cycling into the centre of the road before throwing himself into the path of an oncoming car. He then lies prone, apparently pretending to be injured.
However, when the passenger of the oncoming car informs the man that the vehicle is fitted with a dash-cam, he immediately jumps up and flees.
"Excuse me, we've got a dash-cam," the passenger can be heard telling the would-be scammer. "You might want to get going."
Elizabeth Aspey, who was driving at the time, told Newsflare she was glad she had not been alone at the time of the incident.
"I thought he was just being an idiot in the middle of the road with his bike so I slowed down but then he threw himself on the floor," she told the media outlet. "I just count myself lucky that I wasn't alone and that I had the dash-cam to film it all."
Her partner, Jack Campion, said he was in disbelief when the man lay down in the centre of the road.
"I just never thought it was a situation which I would ever find myself in," he told Newsflare. "I hope that people see this and become a little more vigilant about this kind of thing. It needs all of the awareness it can get."
According to the Insurance Fraud Bureau, crash-for-cash scams cost the UK's car insurance industry £336 million – or around AU$614 million – every year.