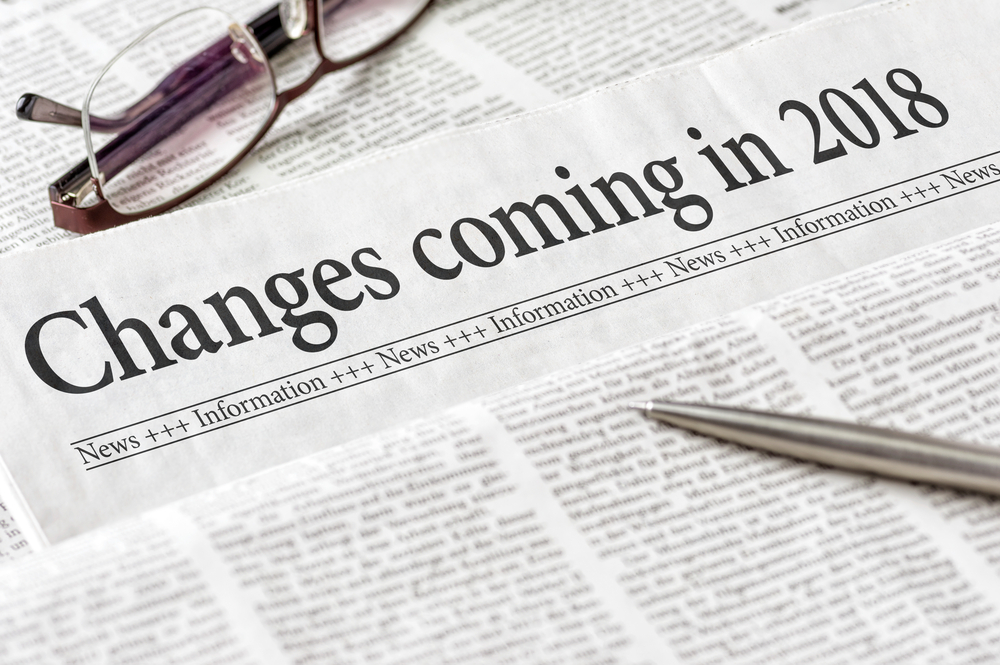 Changes to Chain of Responsibility laws will take effect soon – Prepare now, before time runs out.
Changes to Chain of Responsibility may have a serious impact on your business.
The below is an excerpt from a bulletin by Health & Safety. If you are concerned about these changes, the eBook "What Executives need to know about the Chain of Responsibility…" by Geoff Farnsworth and Nathan Cecil may be of assistance.  
If you have any queries about the insurance implications, please contact our office.
Time is short – especially as new Chain of Responsibility (CoR) laws are coming in mid-2018 – so let's get straight to the numbers.
Once the laws are in place, breaches could result in:
➤ up to $300,000 fines and 5 years' imprisonment for individuals
➤ up to $3 million fines for companies
If your business has any connection with a heavy vehicle that moves freight from point A to point B – whether you own the transport company, are a contract driver, or you arrange to deliver or receive the freight – CoR laws apply to you.
And the buck stops with the Executives of a company.
Anybody involved in the decision-making of a company can be legally classed as an Executive.
Fail to meet your obligations as an Executive under the CoR and you will be liable. 
Your liability cannot be delegated to another employee either.
If you are not entirely sure what all of your responsibilities are under the CoR, now is the time to get on top of it.
You only have weeks left.
In our eBook What Executives need to know about the Chain of Responsibility… But didn't know what to ask, we cover:
exactly what the Chain of Responsibility is;
the role of Executives in compliance reporting;
Executives' duty to exercise due diligence;
how shared responsibility applies to contracts and vehicle maintenance;
the new penalties that can be faced under the revised CoR laws;
important case law examples; and
answers to commonly asked questions.
Written by two of Australia's most accomplished transport lawyers, we have simplified the complexities of CoR law and explain, step-by-step, everything Executives need to do to achieve CoR compliance.
This guide is a must-have for any senior manager tied to the CoR.