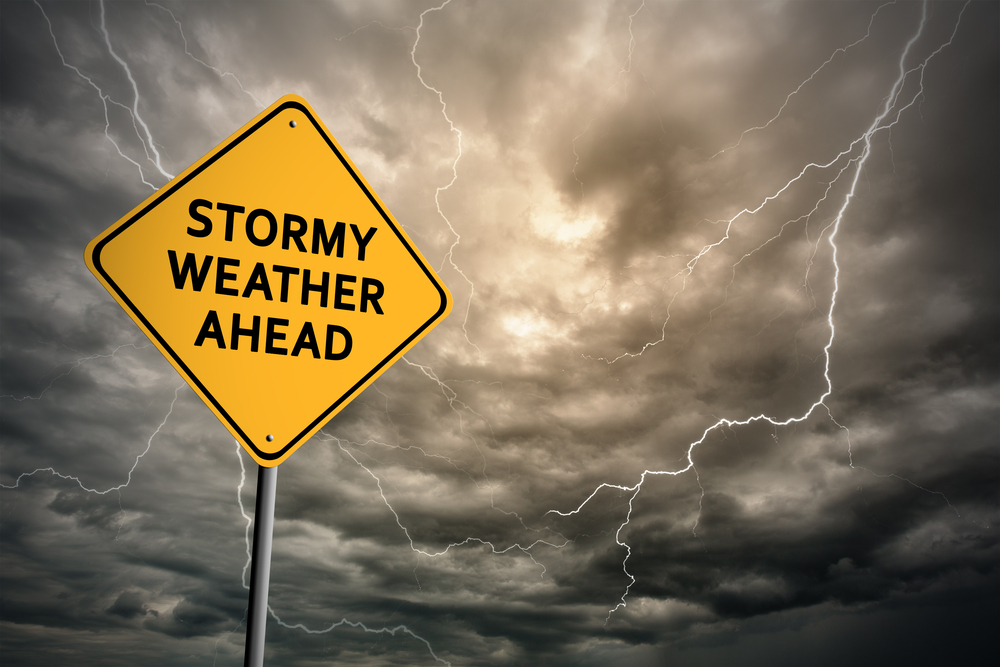 The Bureau of Meteorology has joined forces with its New Zealand equivalent, the National Institute of Water and Atmospheric Research (NIWA), to issue a joint statement on the "unusual" weather that plagued the region this summer.
The joint special climate statement marks the first time the organisations have come together following the unusual climate that has impacted the region.
The statement is viewed as "a historical record" as it records a sharp rise in sea surface temperatures in the southern Tasman Sea in November, reaching 2°C or more above average over a wide area.
"These temperatures were far above any others previously observed at that time of year in the region, and extended west from New Zealand to Tasmania and mainland southeast Australia," the statement says. "In parallel with this, land temperatures were well above average in areas near the Tasman Sea… with many records set both in New Zealand and in southeast Australia (especially Tasmania)."
Petra Pearce, of the NIWA, described the marine heatwave as "quite remarkable" as the warm weather also spread on land, causing damaging bushfires and droughts.
"It spread across the width of the Tasman and resulted in record heat in Tasmania and New Zealand. We would normally see something much more localised but this was very widespread," Pearce said. "2017–18 is the only summer on record for New Zealand where the nationwide temperature was more than 2°C above average."
Tasmania saw its hottest November-January on record while New Zealand experienced its hottest summer ever, the statement noted.
source: Insurance Business Mag Online