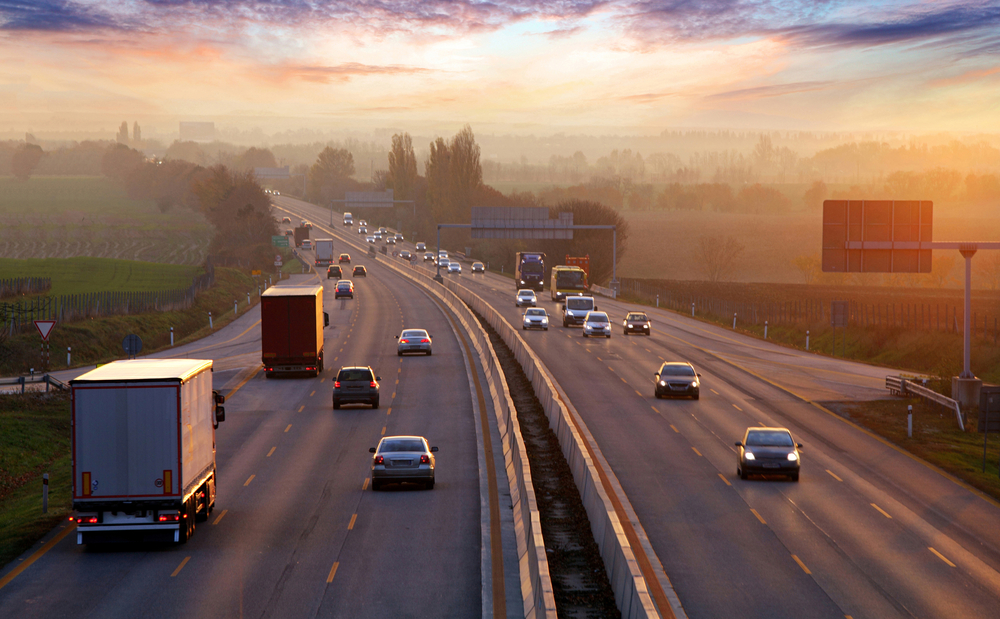 Whichever gender you are, we are happy to assist with your insurance needs – contact us today for more information.
Crash and claims data from RAA Insurance has determined that women are better drivers than men in South Australia.
The age old debate may have finally been settled as data from the insurer found that men were more often at fault when it comes to crashes on the state's roads, according to The Advertiser.
Men were the drivers at fault in 54% of all insurance claims over the past year, the data reveals, which bears out in some startling road death statistics. So far in 2017, 53 men have died on South Australian roads, compared with 34 at this time last year, and just 16 women.
"This could be a reflection of risk taking behaviour in males," Motor Accident Commission road safety communications manager Matt Hanton told the publication. "High-risk behaviours such as drink driving and speeding play a major role in serious crashes."
Regardless of who tops the charts for their driving prowess, Hayley Cain, RAA Insurance senior manager of claims, said that safety is paramount for all drivers.
"It is easy to become impatient; however, those few minutes you think you're saving could cost a lot," she said.
Source: Insurance Business Magazine