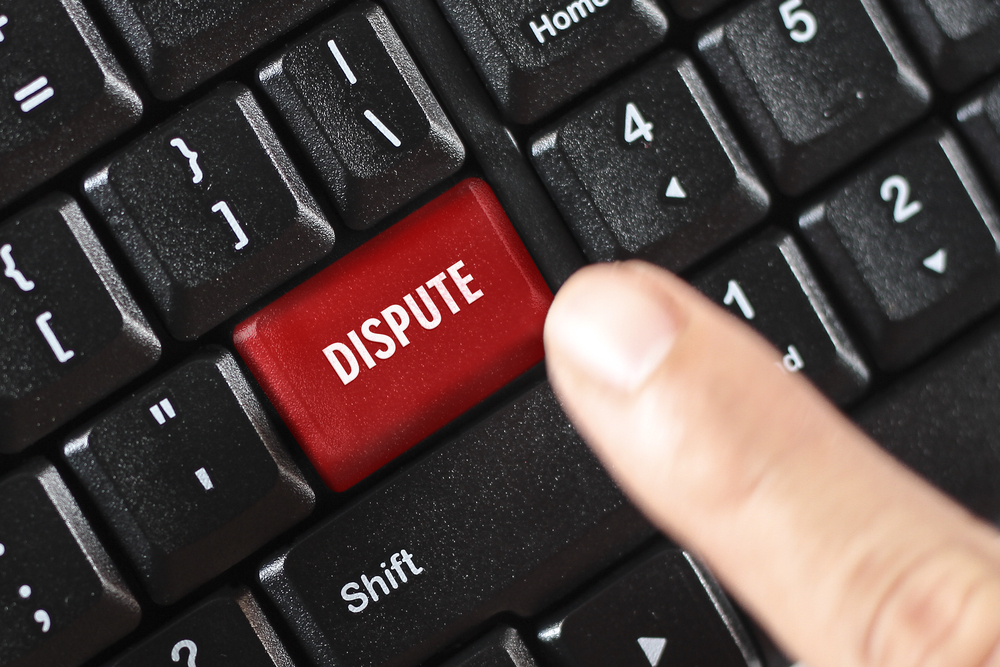 UNHAPPY customers are fed up with their insurers saying "no" and consequently they are taking their claims one step further.
Taking out the right cover is the best step you can take in avoiding conflict with insurers. Contact us today for professional advice and assistance in arranging your insurance.
INSURANCE customers are being warned not to fudge their answers when they sign up to policies because it can backfire badly when they make a claim.
The Financial Ombudsman Service's 2016-17 annual review released this month has seen a surge in Australians taking their insurers to task — they accepted almost 8100 disputes relating to domestic general insurance — an increase of 26 per cent on the previous year.
And frustrated consumers most commonly complained about comprehensive car insurance (33 per cent), home building cover (30 per cent) and traveller's insurance (10 per cent).
In most instances the complaints were relating to having a claim knocked back or a dispute over the claim amount.
FOS's lead ombudsman in general insurance, John Price, said the surge in unhappy customers was being driven by a number of factors including surging social media usage and consumers being left infuriated when dealing with outsourced call centres.
"People can quickly obtain information (online) and they have a whole library of people who can provide a response of what they should do if there is a problem," he said.
"There's also an issue of claims handling being outsourced by insurance companies not only in Australia but overseas.
"Often the outsourced body doesn't fully understand the requirements and the various issues in the relevant insurance codes or the personal circumstances of the people involved in the disputes."
But Mr Price urged consumers to do everything possible to avoid running into problems with their insurer which includes being open and honest from day one.
"Make sure you answer whatever the questions are put to you at the time of taking out the policy truthfully,'' he said.
"Don't fudge it, if you have made five claims in the past, don't lie because you may find you are without insurance because of that whereas it would have been quite easy to go to another insurer and obtain that policy cover with that type of background."
Circumstances where dishonesty can catch you out include failing to disclose pre-existing conditions when taking out traveller's insurance or previous claims made as a driver for comprehensive car insurance.
Insurance Council of Australia's spokesman Campbell Fuller said complaints were often a result of people making claims that are not covered in their policy.
"You can't make a claim on an insurance policy unless the insurance policy covers you for that particular risk and that's actually a large source of complaints,'' he said.
"Another source of complaints is where the claimant is making a claim for something that should have been preventable for instance, travellers who leave their luggage unattended and the luggage is then stolen."
He urged all consumers to be honest when signing the dotted line on a policy and make sure they have evidence to show they own the item in the claim and that the incident did take place.
Source: news.com.au