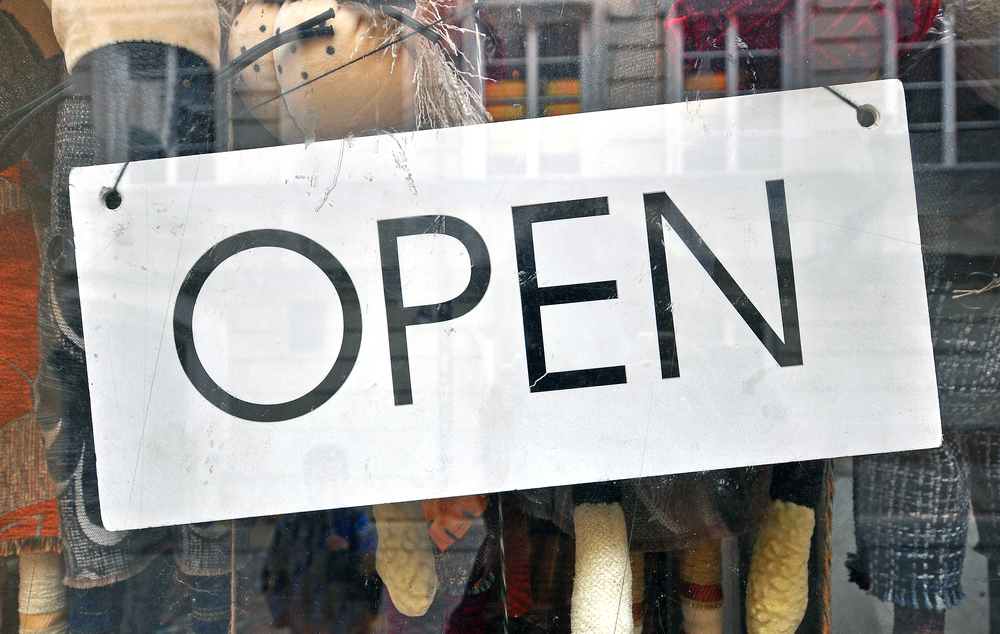 Business Interruption Insurance can "make or break" your business' recovery from a major event.
Business Interruption insurance is basically talking about the money or income you may lose when your business is, for some reason, interrupted and unable to operate. This may happen due to a variety of causes such as a natural disaster, or something simple like a power outage.
There is much more to protecting your business than simply insuring your physical assets. As you know, your business expects an ongoing income to stay afloat. Without this ongoing income, things can get tricky. That's what Business Interruption insurance is for.
Why is it important?
The owners, shareholders, and/or those who have provided finance into your business expect an ongoing income that will cover the financing costs, the costs of operating the business and an acceptable level of profit. The profit and ongoing expenses including payroll, management and other staff bonuses and financing costs all should be insured. Without it your business may simply go down the plug hole in the event of a loss.
Business Interruption insurance is designed to make up for the amount of money lost due to the interruption to your business.
Want to talk about Business Interruption insurnace as a part of your cover? Contact us now.
source: KnowRisk.com.au