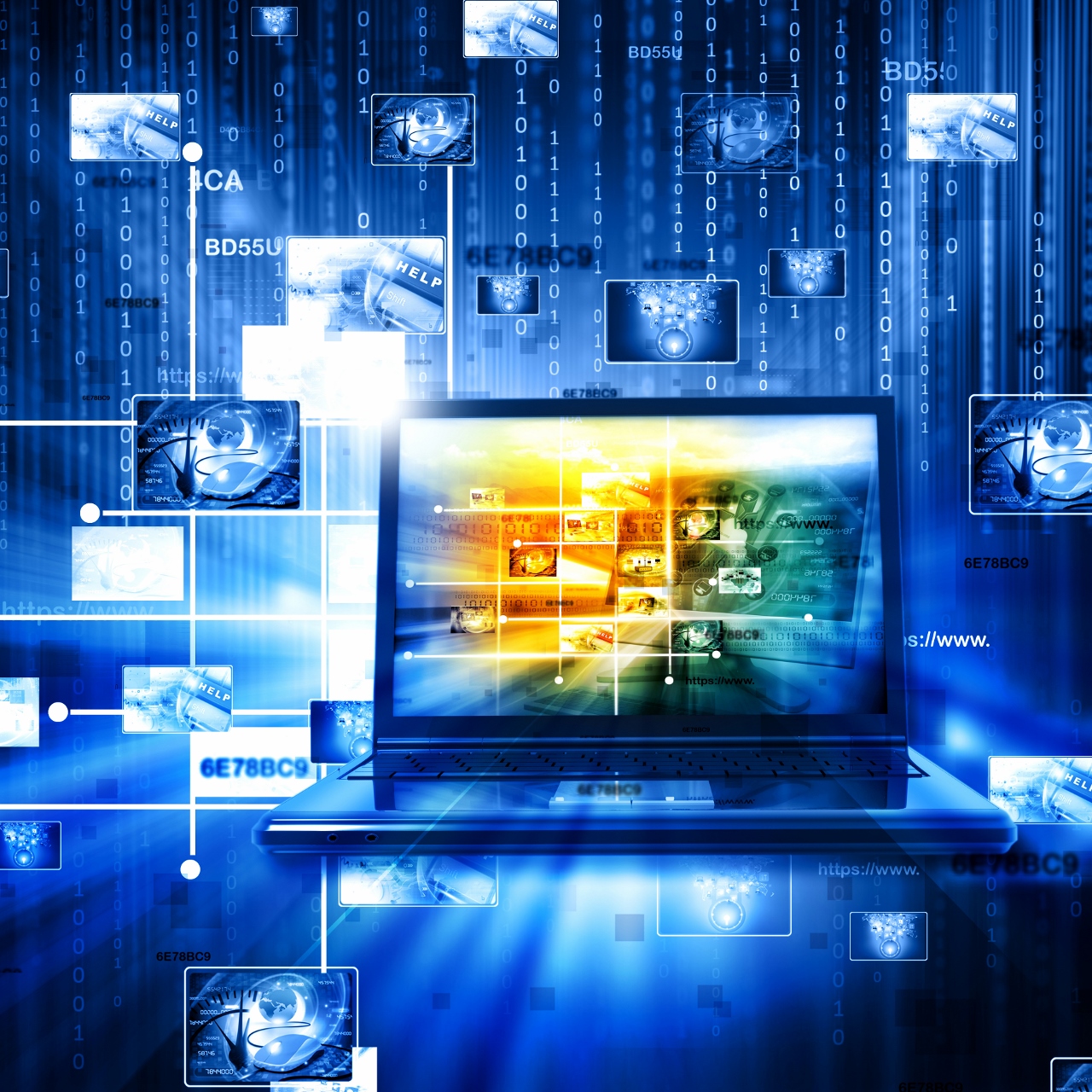 CGU Insurance has launched a new cyber defence product aimed at mitigating the rising tide of cyber-attacks.
The company believes its new offering CGU Cyber Defence, developed with SMEcustomers in mind, will protect businesses from cybercrimessuch as privacy breaches, system damage, extortion, computer viruses, crime and hacking.
Cyber security is one of the biggest issues facing businesses and individuals today, it's essential for all business with a digital presence to ensure they have the right protection in place.
Read morehere, or contact us today. Source:Insurance Business Online