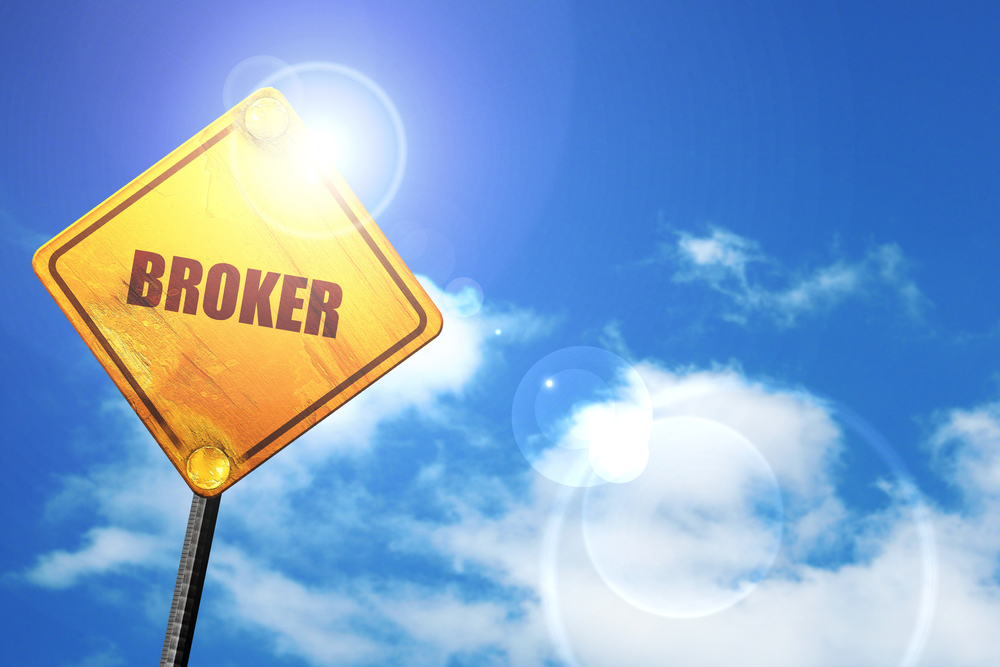 Insurance brokers are experts in the insurance market, and – even with run-of-the-mill insurance – we can often find you better cover at a great price.
Many people turn to comparison sites to look for the cheapest insurance, but that's not always the best way. The policies you'll be offered are fairly generic so if you want a policy that meets your individual circumstances it might be better to use a broker.
Click here to read more about the advantages of using a broker. Source: The Money Advice Service
Alternatively, get in contact with us today.