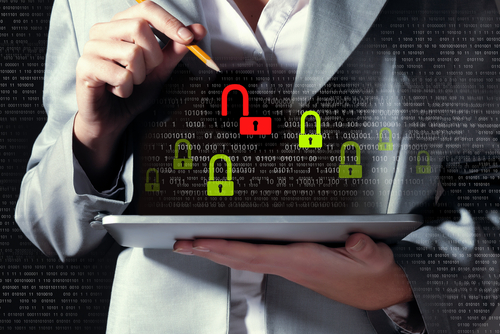 You have either been hacked or are being attacked as we speak, or you will be in the future. It's clear that Cyber insurance is a subject that is not often discussed openly and this is an area we are all learning about.
Cyber-insurance is an insurance product used to protect businesses and individual users from Internet-based risks, and more generally from risks relating to information technology infrastructure and activities.
Click here to read more.
Cyber crime is anticipated to become a 2.1 trillion dollar problem by 2019. Ensure you're covered. Contact us today.