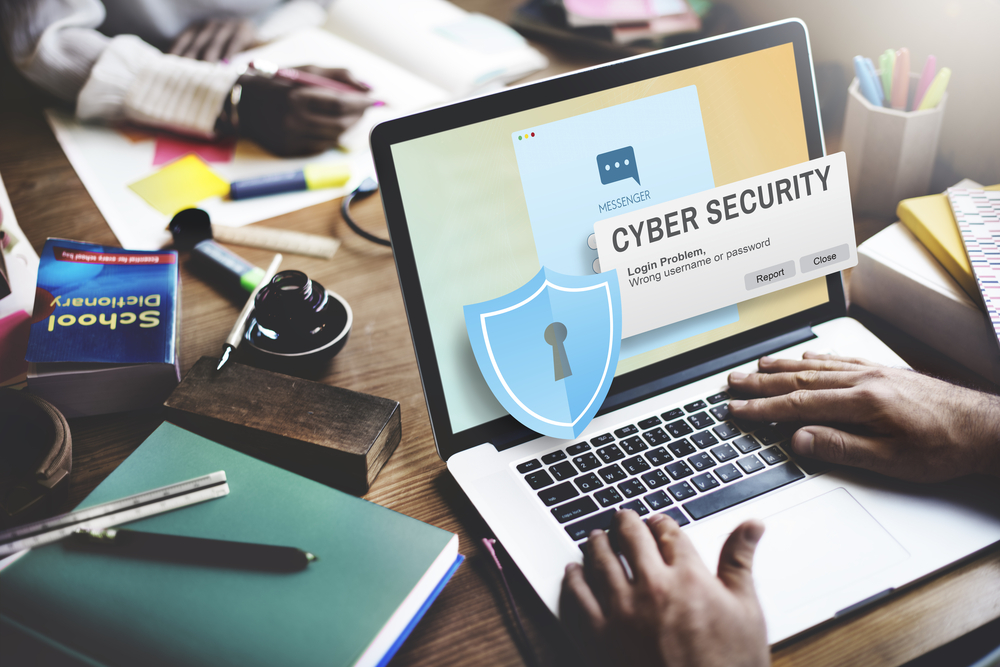 Whether you have a website, online accounts or any type of web-based infrastructure, you are at risk of cyberattack. Normally everyone typically hears about cyberattacks against high-profile companies. However, small businesses make prime targets for cybercriminals, competitors and unhappy parties. Due to their lack of resources, small businesses often have the least-protected websites, accounts and network systems – making cyberattacks a fairly easy thing to do.
Continue reading here. Source: Kochies Business Builders
Want to find out how to protect your small business from cyber attack? Click here to start a conversation.