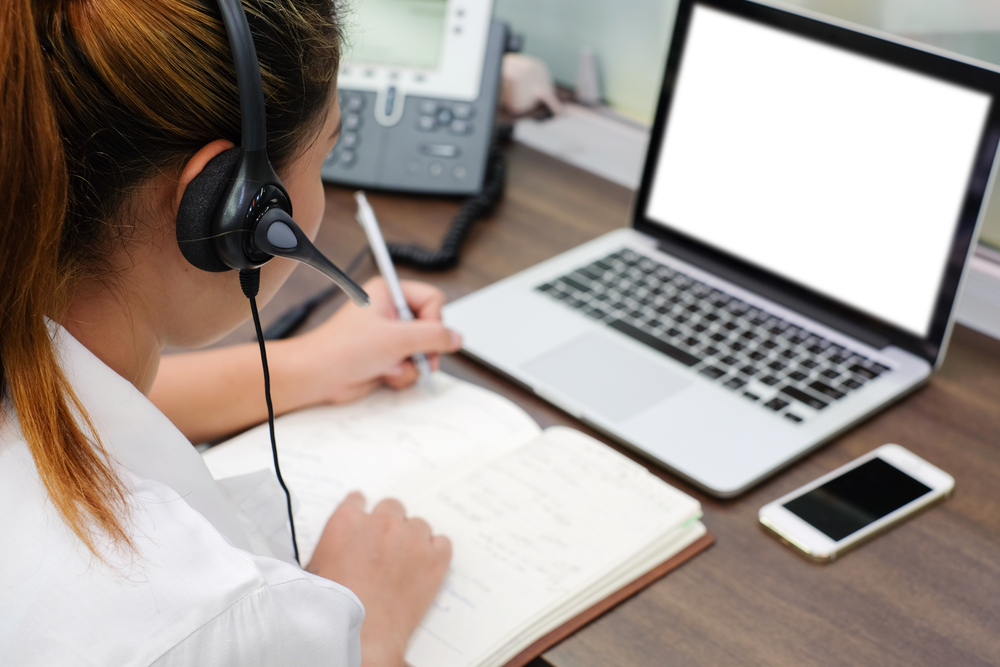 Underinsurance continues to be a problem impacting both businesses and consumers.
"Our biggest challenges continue to be influencing and convincing our clients that they really need to have cyber risk cover, management liability, and business interruption," Robert Cooper, director of CPR Insurance Services told Insurance Business. "Many continue to be underinsured.
Continue reading here. Source: Insurance Business Online
Concerned your underinsured and need to chat? Contact us here.