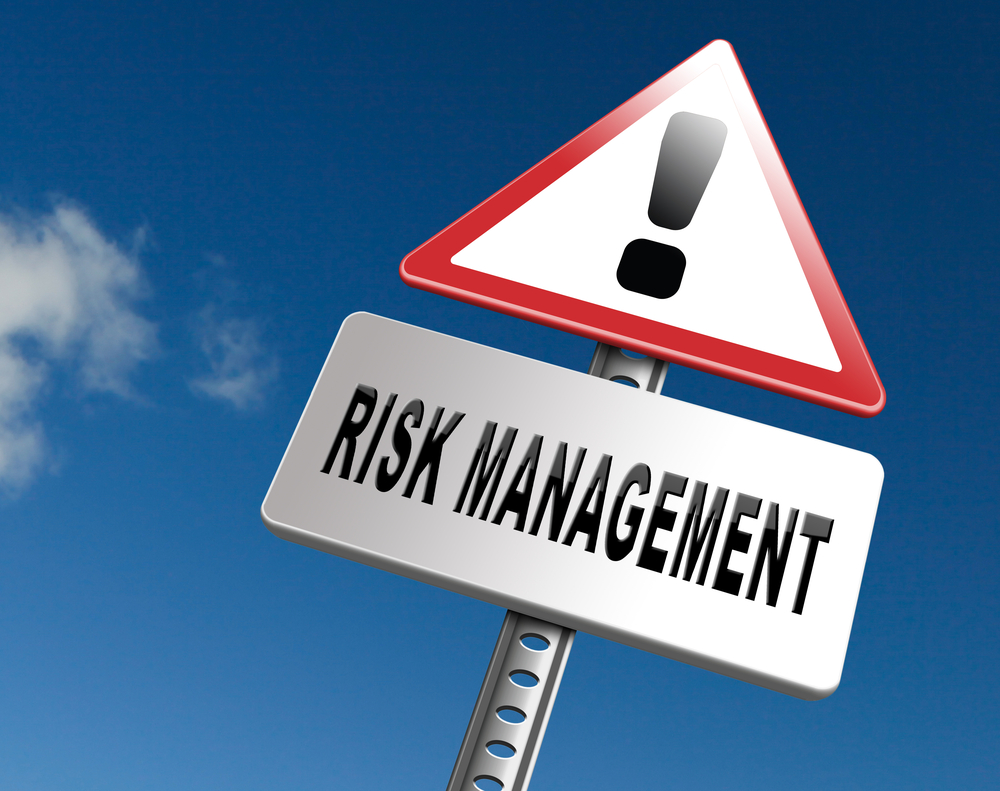 Summer in Australia is synonymous with barbeques, long days spent down at the beach or lounging by the pool, and ice cream vans cruising through the streets. But in the southern parts of the country, it is also synonymous with bushfires.
Studies have shown that global warming is increasing not only the frequency but the severity of bushfires, meaning there are more days of extreme fire danger.
As we head into the warmer months, it is important to know how to prepare should the unthinkable happen.
Understanding fire danger
The first step to preparing for fire danger is understanding your level of risk. Take our quiz to see how you stack up.
Bushfires: before a bushfire
Taking the necessary precautions prior to a bushfire can go a long way to protecting your property. Here are some tips that will help.
Essential tips for farmers in pre-fire Season
Here are some essential steps for farmers and small landholders in pre-fire season.
The Black Saturday experiences of a Yarra Ranges small farmer and horse owner were captured by the Department of Primary Industries (DPI) to help other horse owners prepare for the bushfire season.
What to do during and after a bushfire
The most important thing that you and your family must consider before the onset of a bushfire is whether to stay and fight a fire or whether to go.
What to wear during a bushfire
You've decided to stay and try to protect your home during a bushfire, but have you thought about how you need to protect yourself?
Keeping your pets safe during a bushfire
It's not just your property that can be at risk during a bushfire. Here are some basic steps you can follow to help keep your pets safe and sound.
Driving during a bushfire
If you have set out on journey and are caught in a blaze, these tips may help you survive.
Coming home – the emotional impact of a bushfire
Bushfires often have a devastating impact on us, destroying our homes, property and livelihood. While insurance can help rebuild the physical aspects of our lives, the emotional toll of a bushfire can be harder to fix.
Art & fire
South American painter and sculptor Bruno Torfs lived a peaceful life in the quaint country town of Marysville, Victoria. His entire livelihood was destroyed in one horrendous Saturday afternoon in 2009 when the Black Saturday fires ravaged the town.