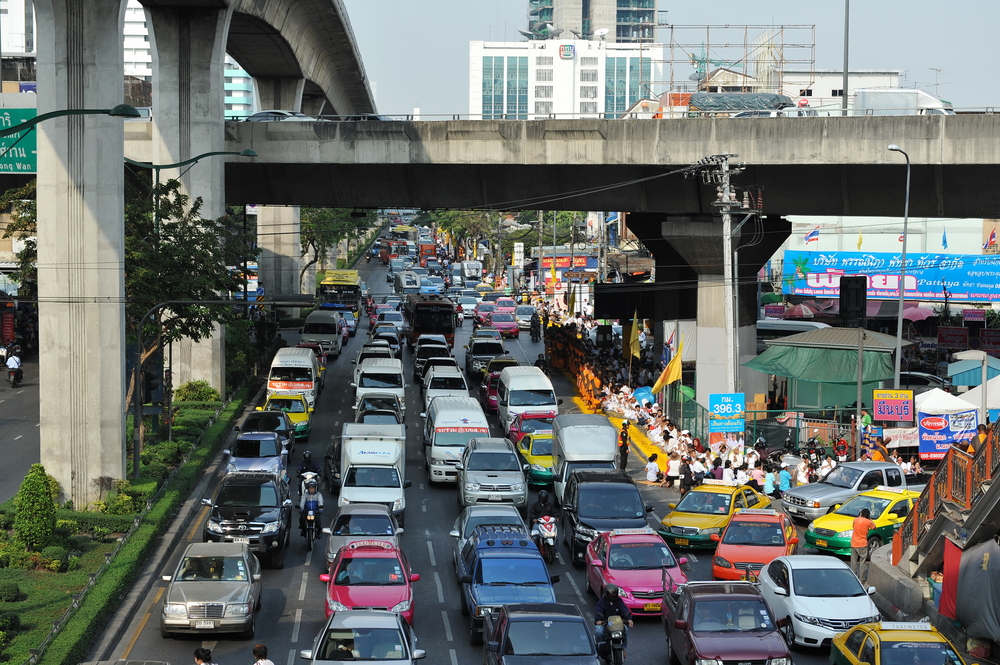 A road in Melbourne has been revealed as the Australian hotspot for car crashes by AAMI.
Springvale Road in Glen Waverley, in Melbourne's south east, was named Australia's worst road for car crashes in the 2017 AAMI Crash Index this week.
The busy road attracts high volumes of traffic both on and off peak with its numerous intersections and traffic lights a key access point for a large shopping centre – it saw close to 300 claims, according to The Herald Sun.
An analysis of motor accident insurance claims found that while Springvale Road was able to hold on to the national top-spot, there was a changing of the guard in other capital cities. Sydney, Brisbane, Darwin, Adelaide and Hobart all saw new stretches of road take the inauspicious crown.
In Sydney, Pennant Hills Road took the top spot, while Ipswich Road in Annerley, Brisbane, took the crown in Queensland.
"We strongly encourage all drivers to be mindful of safe driving behaviours when travelling on our roads, especially when they find themselves in one of these accident-prone areas," AAMI spokesperson Michael Mills said.
Further research by AAMI found that 45% of motorists thought distracted drivers were one of the biggest dangers on the road.
"Despite this, a significant number of motorists are still taking dangerous risks while behind the wheel," Mills continued. "One in five drivers would text while stationary at traffic lights if they could get away with it and one in four would have a conversation on loudspeaker with their phone in their lap."
AAMI research found that 38% of drivers find it really hard to resist the temptation to check their phone while driving.
Three per cent (3%) of the nation's drivers said that they would text while driving if they were sure they could get away with it, while 16% said they would use a GPS system with a phone on their lap.
"Even when used legally, mobile phones can be very distracting for drivers – particularly phone calls. We would urge drivers to limit their use of phones while they're driving and only operate them when it is absolutely safe to do so," Mills said.
Analysis of motor accident insurance claims across the country from August 01, 2016, to July 31, 2017, revealed the top accident-prone hotspot in each capital city to be: 
| | | |
| --- | --- | --- |
| City | Road | Suburb |
| Melbourne | Springvale Road | Glen Waverley |
| Sydney | Pennant Hills Road | Pennant Hills |
| Brisbane | Ipswich Road | Annerley |
| Canberra | Canberra Avenue | Fyshwick |
| Darwin | Casuarina Square | Casuarina |
| Adelaide | The Parade | Norwood |
| Hobart | Sandy Bay Road | Sandy Bay |
| Perth | Albany Highway | Cannington |