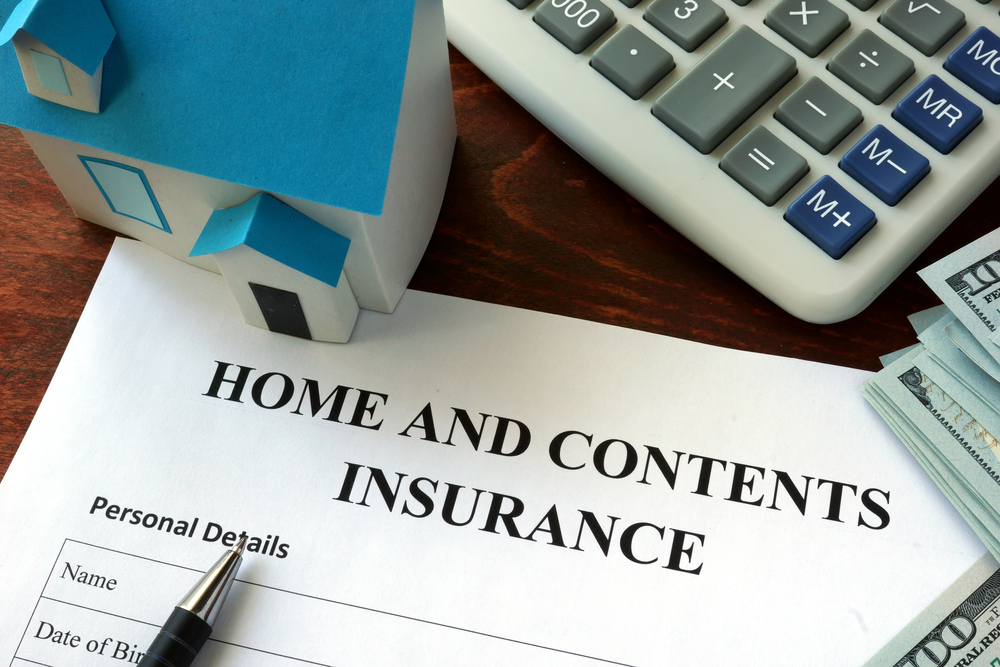 When it comes to putting a value on your home and contents for insurance purposes, many of us underestimate just how much everything would cost to replace. In the worst case scenario, you could find that you've underinsured yourself for many thousands of dollars at claim time due to an inaccurate estimate. Let's look at the best way to work out the value so can ensure you're minimising your risk of being left out of pocket:
• Rebuild costs of your home
• Replacement costs for contents
Read full articlehere.Source:CGU
Talk to us today about your Home & Contents Insurance Policy. Clickhere or call 1800 993.