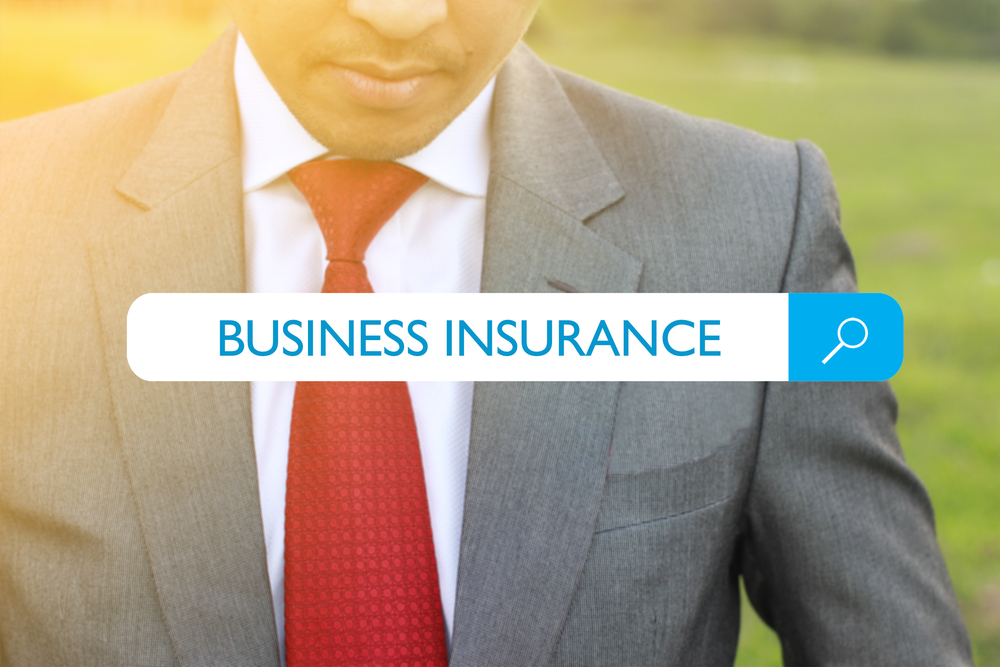 Most people dread having to make a call to their health insurance provider or their car insurance agent. For small business owners, navigating the realm of business insurance can be even more daunting–but it doesn't have to be. Armed with some basic information, you can confidently make the best insurance choices for your small business surrounding:
• Compulsory Insurance
• Liability Insurance
• Other types of insurance
Read full article here. Source: Dynamic Business
Thinking of starting a business and want to look at your coverage options, or would you like to shop around or compare your current cover? Click here to contact us or call 1800 993 519.