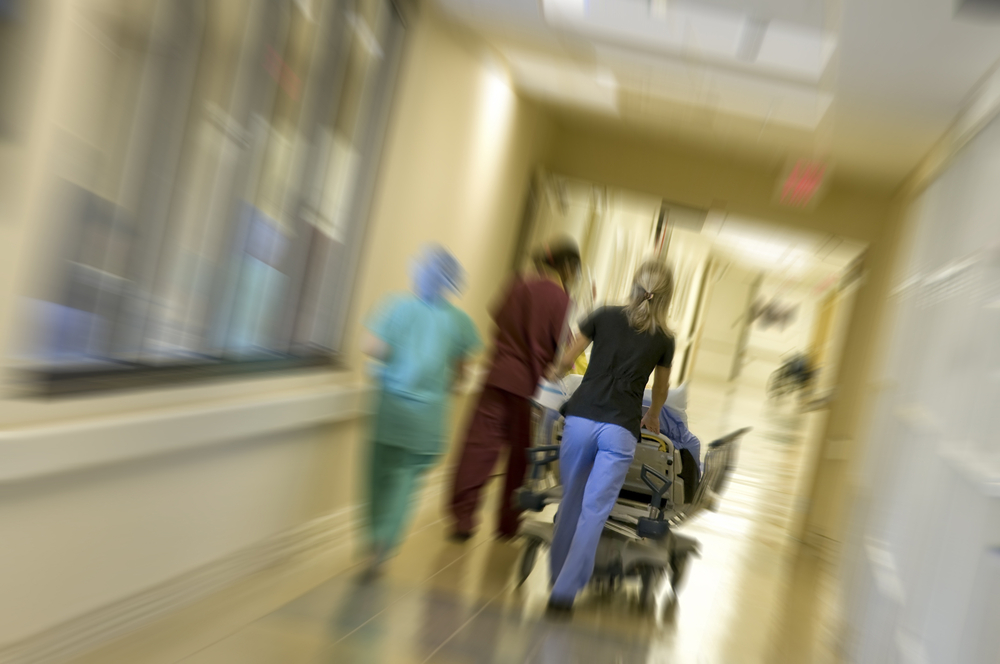 Nancy initially complained of a stomach upset, hours after arriving in Bali. Then came the symptoms that scare even the hardiest parent: high temperatures, loss of appetite and lethargy.
Nancy's temperature was above 40 degrees and the doctors didn't know what was wrong with her. They talked of viral meningitis, before performing a lumbar puncture. Antibiotics brought her temperature down and, within two days, Nancy was recovering. It turned out to be gastroenteritis coupled with a bacterial infection.
But the hospital insisted it was owed $US1000 for Nancy's transfer from Kuta to Nusa Dua.
Continue reading here. Source: Camden Courier