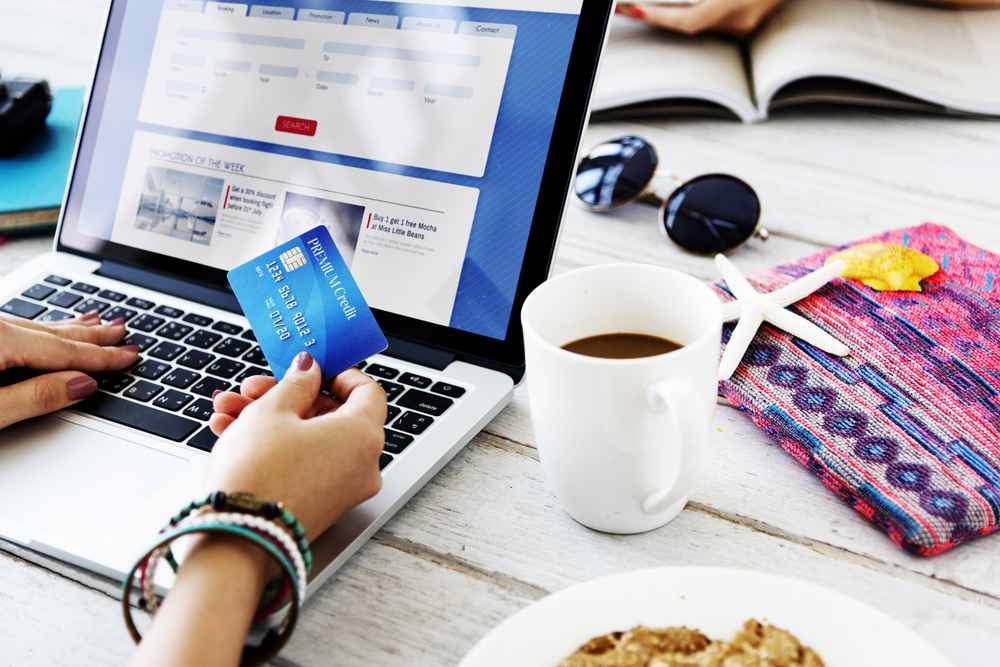 Credit card companies love to spruik the "free" bonuses that come with their cards, especially those cards named after precious metals and jewels: gold, platinum, diamond. Some of these premium cards come with complimentary travel insurance, provided you meet certain criteria.
While this certainly takes the hassle out of organising insurance for every trip you take, is it worth it? How does this "free" insurance stack up against standalone travel insurance?
Heading away on a trip soon and need a travel insurance quote? Click here to contact us or phone 1800 993 519.