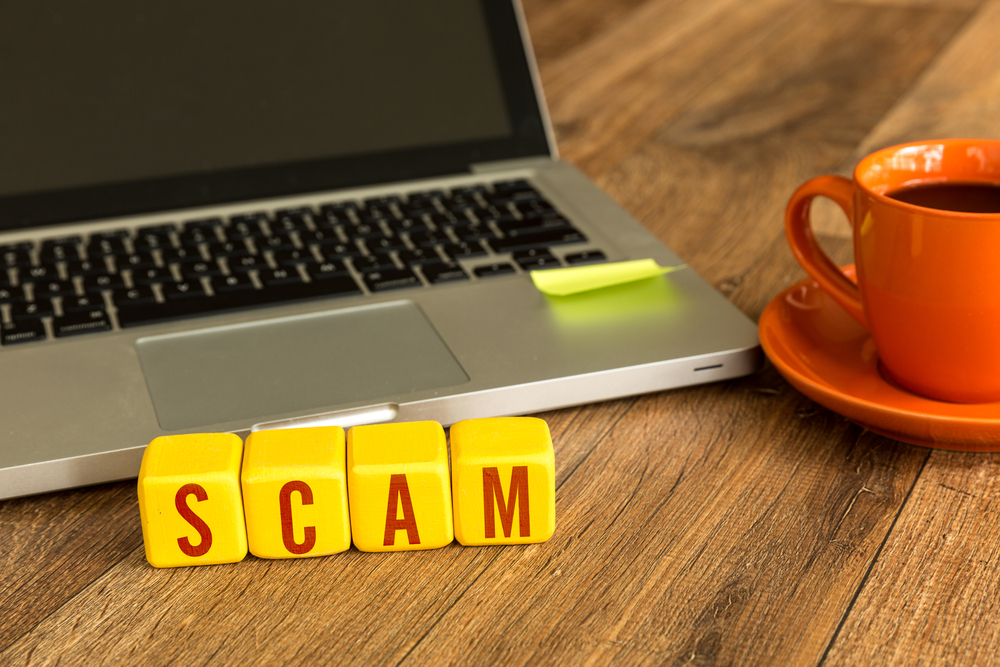 Scam and hoax websites and emails are designed to:
trick you into disclosing personal information such as bank account details, passwords or credit card numbers

con you into paying money for fake get-rich-quick offers, prizes or lottery wins, or fraudulent or poor quality goods.
Be suspicious of emails from people or businesses you don't know, and unexpected emails from your bank or financial institution. Remember banks don't do business via email and never ask for confidential information via email.
Continue reading here. Source: Stay Smart Online