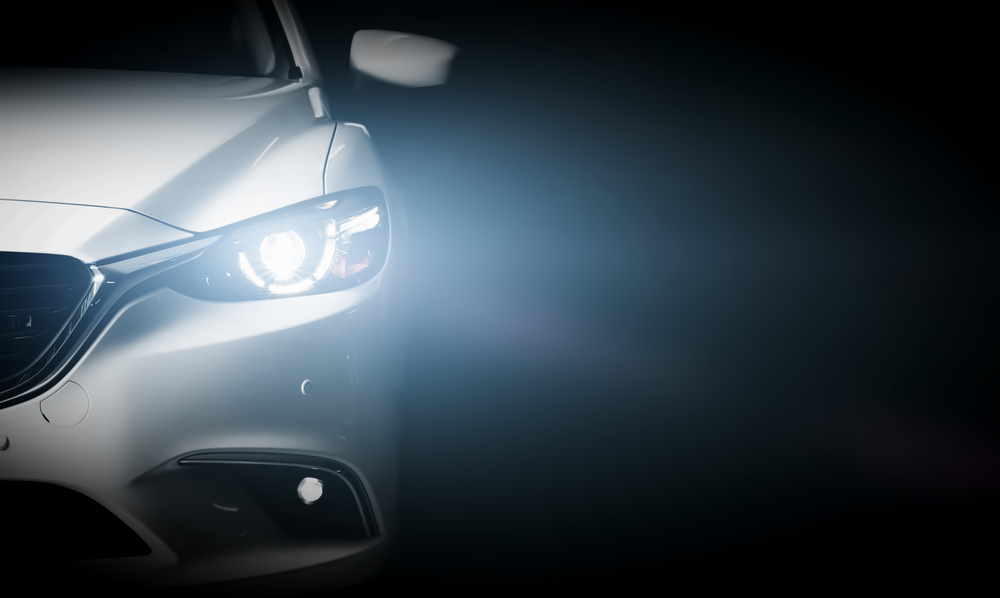 Though not the most exciting subject when buying a new car, vehicle safety has come in leaps and strides in the last few years.
Buying a car is an exciting and often frustrating experience. Aside from the usual questions about fuel efficiency, blue tooth connectivity and whether red really does make it go is faster, we need to worry about how safe the car is. Well here are nine things
1.     Anti-lock brakes
Anti-lock brakes (ABS) do more than just stop a wheel from locking. They also control traction control by applying the brakes (and/or adjusting engine speed) when they detect wheel spin.
2.     Stability control
This system can prevent drivers from losing control of their car when swerving unexpectedly. It's also compulsory in all vehicles and is more commonly known as ESP, but also as DSC, DTSC, ESC, ESP+, VDC, VSA and VSC.
3.     Electronic brake-force distribution (EBD)
Another bit of technology to help you stop, EBD eases brake force if the grip is different at each wheel, helping to stop the car in a straight line.
4.     Lane-keeping technology
Similar to those little bumps on the side of the freeway, this technology vibrates the steering wheel when the car strays across lanes without indicating.
5.     Pre-tensioned/load-limited seat belts
Pre-tensioned seat belts take up slack in the belt when they detect if a crash is imminent. Load limiters help stop serious injury by stretching the belt slightly in a crash if too high a load is placed on the occupant.
6.     Dual-stage airbags
Inflating less rapidly in lower severity crashes, these airbags significantly lessen the chance of airbag-related injuries.
7.     Seat-mounted side airbags
Seat-mounted side airbags protect the pelvis, chest and abdomen in a side-on crash and unlike door-mounted airbags, stay in the correct position when the seat is moved.
8.     Side curtain airbags
This type of airbag drops down from the roof lining and protects the heads of passengers in the front and rear of the car.
9.     Isofix child seat mounts
One of the most important safety features are  these mounting points for child seats which are built into the car seats, rather than the adult seat belt, making installation of the child seat much easier.
Do you have any other queries about car safety or insurance? Contact us now.
source: KnowRisk.com.au