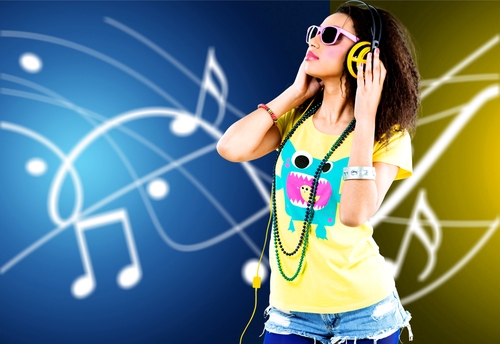 A Great Aussie Underwriting Initiative
Nothing says Australia Day more than Triple J's Hottest 100 and a couple of cold beers in the esky and Brooklyn Underwriting are reminding brokers of a challenging cover that is perfectly suited for the holiday.
The Expanded Polystyrene Foam (EPS) cover offers protection for property risks with an element of EPS in their construction and the cover can either be in a property package of ISR policy.
To help highlight the coverage, Brooklyn released a social media campaign alongside the hashtag #ProtectYourEsky as, Toby Salmon, manager of property at Brooklyn said the innovative campaign is not something a broker would expect with the cover.
"It was just a bit of fun really and we thought it was catchy, current and a bit different," Salmon told Insurance Business.
"Instagram and Twitter are such prevalent social media platforms these days and people can relate to them. Most people wouldn't usually associate an EPS facility with these platforms but by making a correlation between your portable esky and a cold store we have managed to do this.
"Our product has been available for over 5 years now but it's important for us to remind the broking community that we have this facility as this is often considered a challenging class of business for brokers to find a home for."
Salmon noted that the industry could use more innovative, outside-of-the-box advertising in a bid to catch the attention of clients.
"Unfortunately, I think product advertising in the industry can be a bit bland," Salmon said.
"One thing Brooklyn has always done well is to be innovative and creative in our approach to marketing. As the agency space is very competitive, you need to differentiate yourself from your competition and what better way than with your media releases.
"If you don't have someone's attention instantly it's very easy to be forgotten or overlooked."
Salmon said that social media is "a great tool for both brokers and underwriters," and said that he hoped the hashtag is well received.
"We want the hashtag to be used and remembered," Salmon continued.
"Of course we want to bring more attention to our EPS product but we would also love to see people posting pictures of their Esky's and having a bit of fun with it.
"We see this as the start of a larger campaign given the fantastic response we've received since sending out the marketing release."