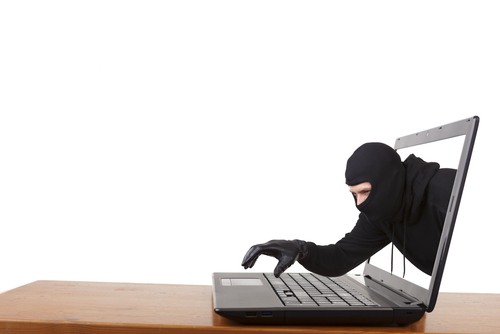 Another Cyber Crime Incident !
The following article is indicative of the inability for Business to combat the ever increasing Cyber Crime epidemic.
This class of insurance will become the money cover of a decade ago and it is vital that the public at large recognise this growing exposure before it is too late.  Speak with the ABT team and begin the process of protecting your business.
The aviation industry is in the cross hairs of cyber criminals as one international airline was forced to ground flights following a recent attack.
LOT Airlines, the national carrier of Poland, was forced to ground flights thanks to an attack on their IT network, Forbes reported, with the airline confirming that 20 flights and some 1400 passengers were left on the ground.
The attack focused on the ground operations of the airline as they were unable to create flight plans for their aircraft and were therefore forced to remain on the tarmac, planes that were already in the air were not affected.
"The situation after the IT attack on our ground operation system is already under control," the airline said as the attack unfolded days ago.
"We are working on restoring the regularity as soon as possible. Our operating center is already preparing flight plans. We will try to ensure that the largest number of passengers are informed and continue commenced journeys."
LOT chief executive Sebastian Mikosz told a news conference that the attack will not be an isolated incident and warned other airlines that hackers will soon target them too.
"This is an industry problem on a much wider scale, and for sure we have to give it more attention," Mikosz according to Reuters.
"I expect it can happen to anyone anytime."
A LOT spokesperson, Adrian Kubicki, confirmed that the attack involved one hacker or a series of hacker deluging the LOT system with so many requests that the server overloaded – what is known as a Distributed Denial of Service (DDoS) attack.
"This was a capacity attack, which overloaded our network," Kubicki said, according to Reuters.
The news of the LOT attack comes as the FBI continues its investigation into a US hacker who revealed that he had accessed an airlines systems while onboard an aircraft.