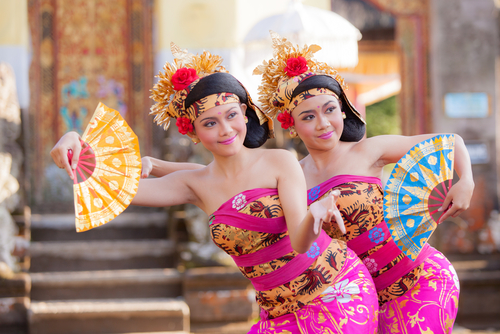 Having the right Travel Policy
The current news cycle has been dominated by the news that many Australians are either stranded in Bali, or unable to begin their long awaited holiday due to volcanic activity causing a hazard on the regular flight paths. 
It won't be long before the more sensationalist media avenues will be reporting the 'horror stories' of some of those travellers being out of pocket because they purchased an inadequate travel policy that provided no or precious little compensation for their hardship.
Our message is simple – Austbrokers Terrace only deal with Insurers who provide the best Corporate and Personal travel policies in the marketplace.
Don't be turned off because of the presumption of such policies being price prohibitive, as many  provide a variety of optional covers that can be tailored to suit the individual needs of the traveller, yet be assurred those events that 'should' be automatically covered , are.
In conclusion, rather than lose your hard earned cash as well as some lifelong memories, at least take comfort in the knowledge those memories can be resurrected at a later date with the out of pocket expenses compensated by one of our preferred insurers.