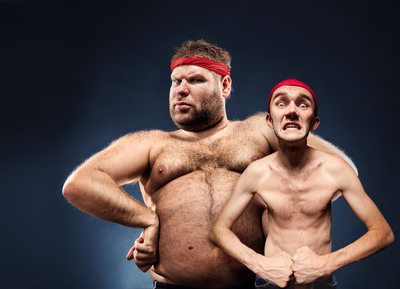 ML and D&O: what's the difference?
Our team at Austbrokers Terrace boast experts in this intricate area of insurance and are available to provide their expertise to both new and existing clients.
Management liability and directors and officers insurance (D&O) are often seen as similar products.
However, D&O is a product designed to protect the personal assets of company directors and officers in the event they were sued while acting in their capacity as a director or officer. Management liability protects the company as well as its directors and officers against legal liabilities and statutory obligations.
Grant Cairns, Financial Lines Manager Australia and New Zealand for ACE, says across the market there are variations in management liability insurance offerings, and the critical thing is for policyholders to understand their coverage and the claims handling abilities being offered by their insurer.
David Porteous, National Underwriting Manager for Brooklyn Underwriting, says it became apparent about 10 years ago that, with the ever-changing landscape of State and Federal legislations and regulations, there were a number of exposures that were being left with traditional D&O insurance policies.
"Management liability on the other hand creates a blanket cover, not just for directors and officers but can also cover employees among other things," he says.
This article was sourced from Insurance and Risk  – the link follows if you wish to learn more on this topic.