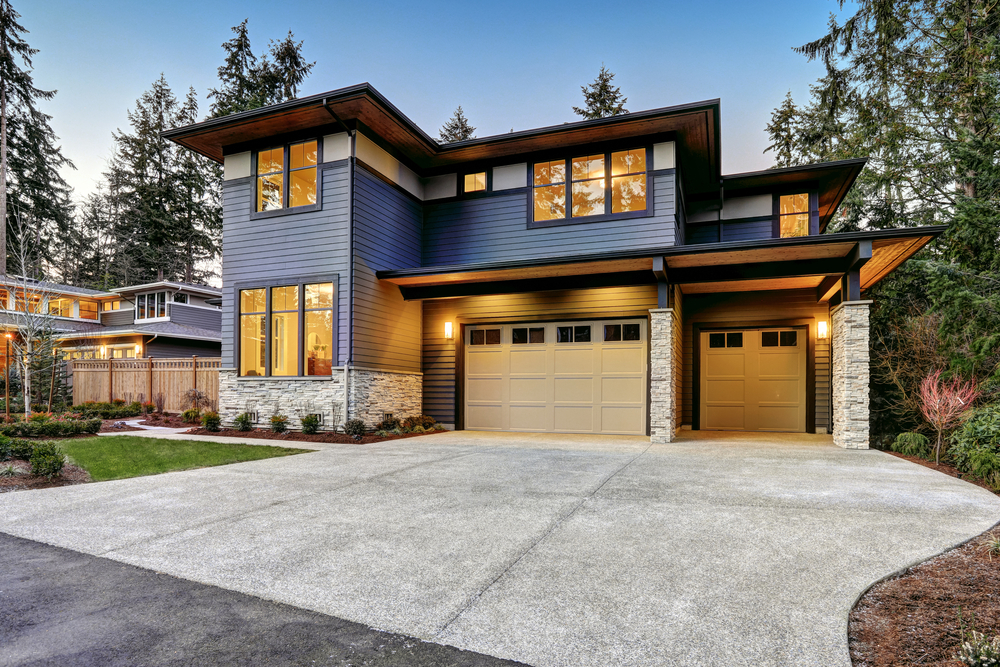 It's often said that your home is your castle and like any good castle, your home needs to be maintained. As a homeowner, it's your responsibility to make sure your home is well maintained and is in good repair. Aside from the obvious safety and visual appeal reasons, a poorly maintained home can have some major insurance implications should something go wrong.
Here are some tips to help keep your home in good condition:
Make sure you check the roof for any cracks, leaks and damage.
Clear your gutters regularly to prevent water backing up and damaging your eaves. Check that your gutters and drainpipes are attached properly and that water is draining away from your house or garage.
Inspect the walls and timber throughout your home for signs of water damage, decay or dry rot.
Check your shower. If there is movement between the shower wall and floor, you could have a leak. It's also a good idea to check your water bills – an unusually high bill could indicate leaking caused from damage to water pipes.
Check your ceilings and cornices for mould or blistering paint. This could indicate that you have a leak in your roof.
Ensure your fences are maintained and repair them if they are starting to shift or fall.
Keep an eye on any trees growing next to fences, the foundations of your home and power lines.
Where possible, try not to let bushes or shrubs build up too close to the external walls of the house.
Check to see if your power points, light switches and smoke detectors are working properly.
Check your garage, shed or any other buildings on your property. If a structure is rotten, rusty, leaking or generally needs to be repaired, it may not be covered by your insurance.
Always remember to use a qualified tradesperson if any work is required.
To insure your home, please contact us today.
source: KnowRisk.com.au