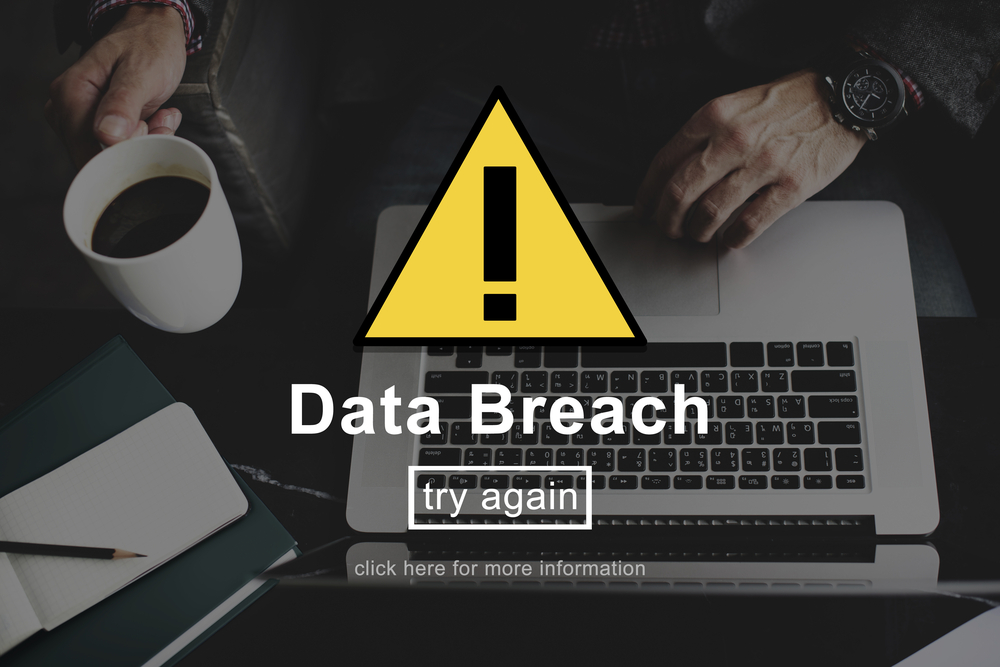 High profile cyber attacks in 2016 – Census and the Bureau of Meteorology are two examples – have company directors scrambling to tighten up their IT security strategies.
Many are now wondering if their cyber resilience policies and procedures are effective enough in a global environment where attacks are more complex than ever. Directors also question how they will respond after an attack to lessen the financial and reputational impact on their organisations.
Continue reading here. Source: CIO
Want to talk cyber insurance for your business? Click here to find out more, and to contact us.