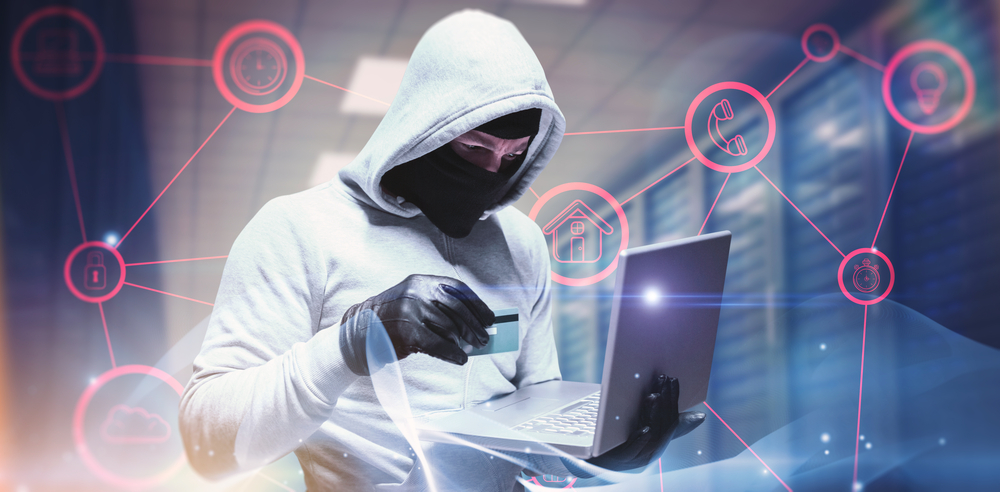 In its Internet Cyber Security Report for 2016, US computer security giant Symantec warns that it is small businesses that are increasingly bearing the brunt of cybercrime worldwide.
"In the last five years, we have observed a steady increase in attacks targeting businesses with less than 250 employees, with 43 percent of all attacks targeted at small businesses in 2015. It's not just Fortune 500 companies and nation states at risk … even the local laundry service is a target,'' the report warns.
Why are small businesses a target? Find out here.
Source: CGU
Is your business protected against cyber attack threat? Do you have cyber insurance in place? Why not contact us to find out more about how we can help you protect yourself from an attack? Call 1800 993 519 or click here.