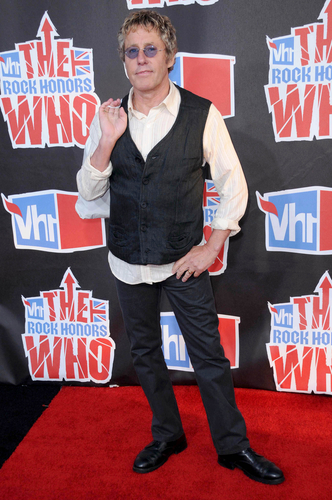 Legendary Rockers tamed by Insurance
In the 1960s, it would have seemed that The Who were used to insurance claims following their rumoured penchant for trashing hotel rooms.
Nowadays, it seems the legendary rock band have finally learned their lesson and are listening to the powers that be as 71-year-old lead singer, Roger Daltrey, revealed that the only thing putting the brakes on their touring is their insurance.
With one of the most distinctive voices in modern music, Daltrey has been forced to curtail the bands recent tours, he revealed to The Daily Mirror.
"I am not allowed to do two shows in a row because the insurance won't cover me," Daltrey said.
"My doctor said you need to take a day off after a show. So the insurance company immediately say you must do that or your insurance will be negated."
The band that wowed a sell-out Glastonbury crowd last weekend are taking the insurance troubles in stride as Daltrey sounds like the perfect client as he understands the value of his insurance.
"And of course to put a tour on you have no idea of the cost and we are responsible for 70 people's wages and you cannot jeopardise that insurance and you cannot go on without it," Daltrey said.
It remains to be seen if now-responsible band will be allowed back into some of the hotels that bore the brunt of their youthful shenanigans as the band has supposedly been banned from the Holiday Inn since a birthday party got a little out of hand 1967!